History in the Making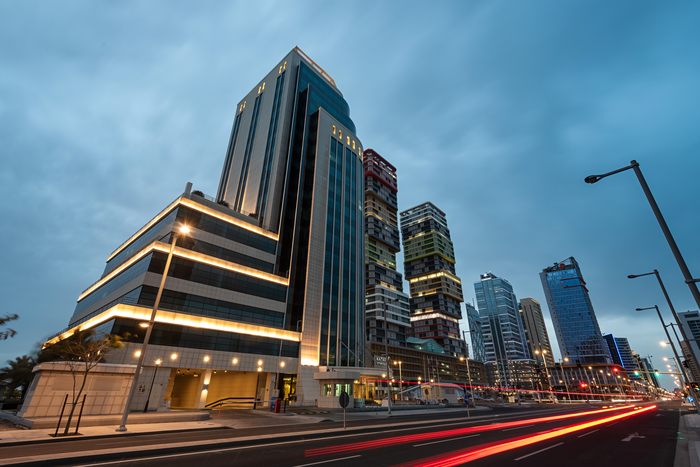 In 2010, Qatar's landmark bid win of the FIFA 2022 catapulted its National Vision 2030 to new heights.
The Lusail city and its stadium district are front and centre of FIFA World Cup Qatar 2022™ legacy. With a minimum capacity of 80,000 net seats, designed to FIFA standards, the Lusail stadium will be hosting the closing ceremony of the FIFA 2022 tournament. Lusail's 22 hotels built in compliance with world-class quality and hospitality standards, as well a slew of sports arenas and leisure centres, also position the city as a central destination for the 2022 FIFA World Cup Qatar™ teams, fans and audiences.
Beyond 2022, Qatar is harnessing its World Cup legacy through power collective of infrastructure, manpower and entrepreneurship; the building blocks of a new heritage for citizens of the world and future generations.
Today, Lusail rises at the centre of the Doha as the most ambitious, ground-breaking developmental undertakaing for the State of Qatar, and as the ultimate vision for the nation's future. Contemporary urbanism, environmental sustainability, intra-mobility and smart infrastructure are the central pillars upon which the Lusail city and vision are coming to life.