Lusail Boulevard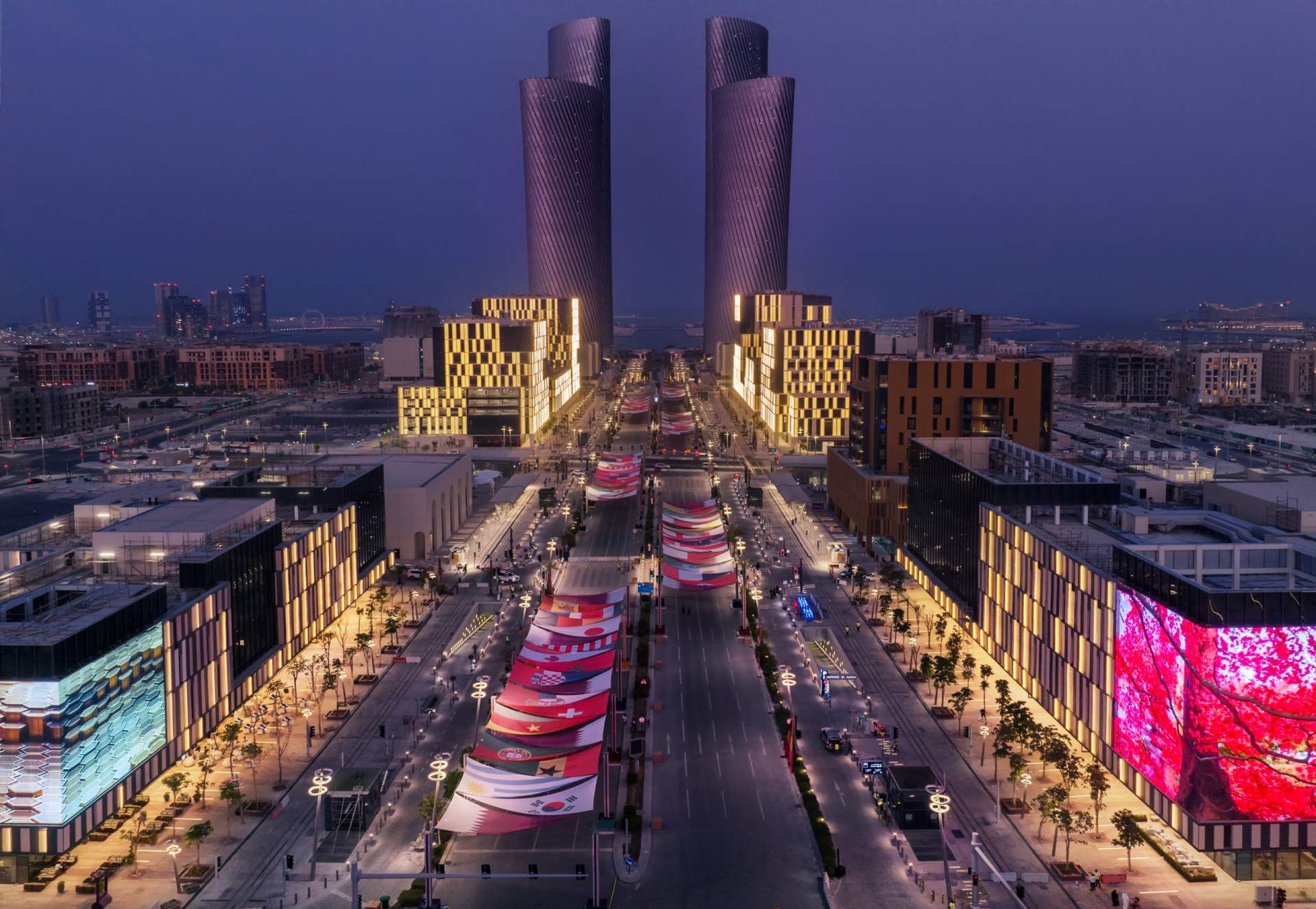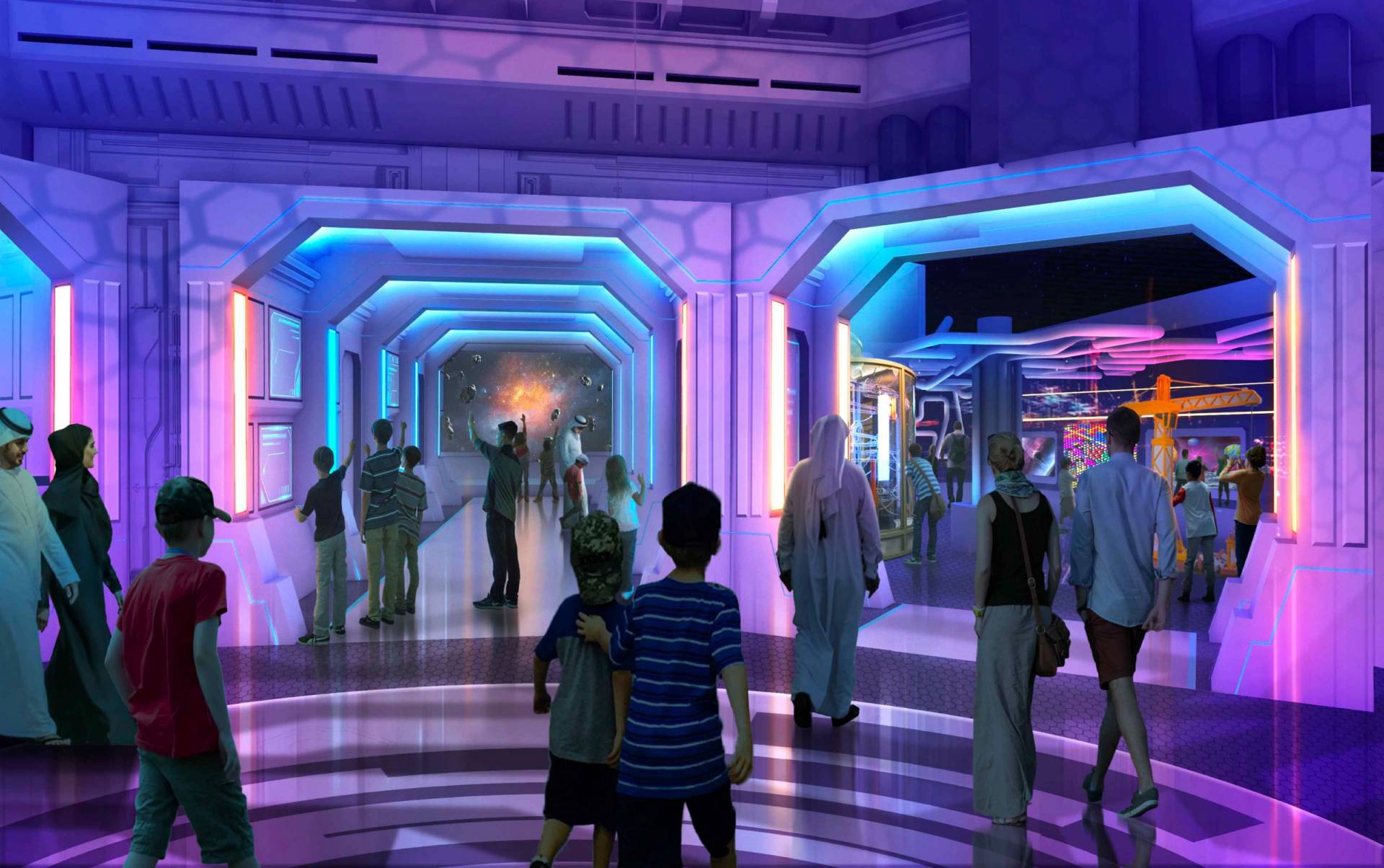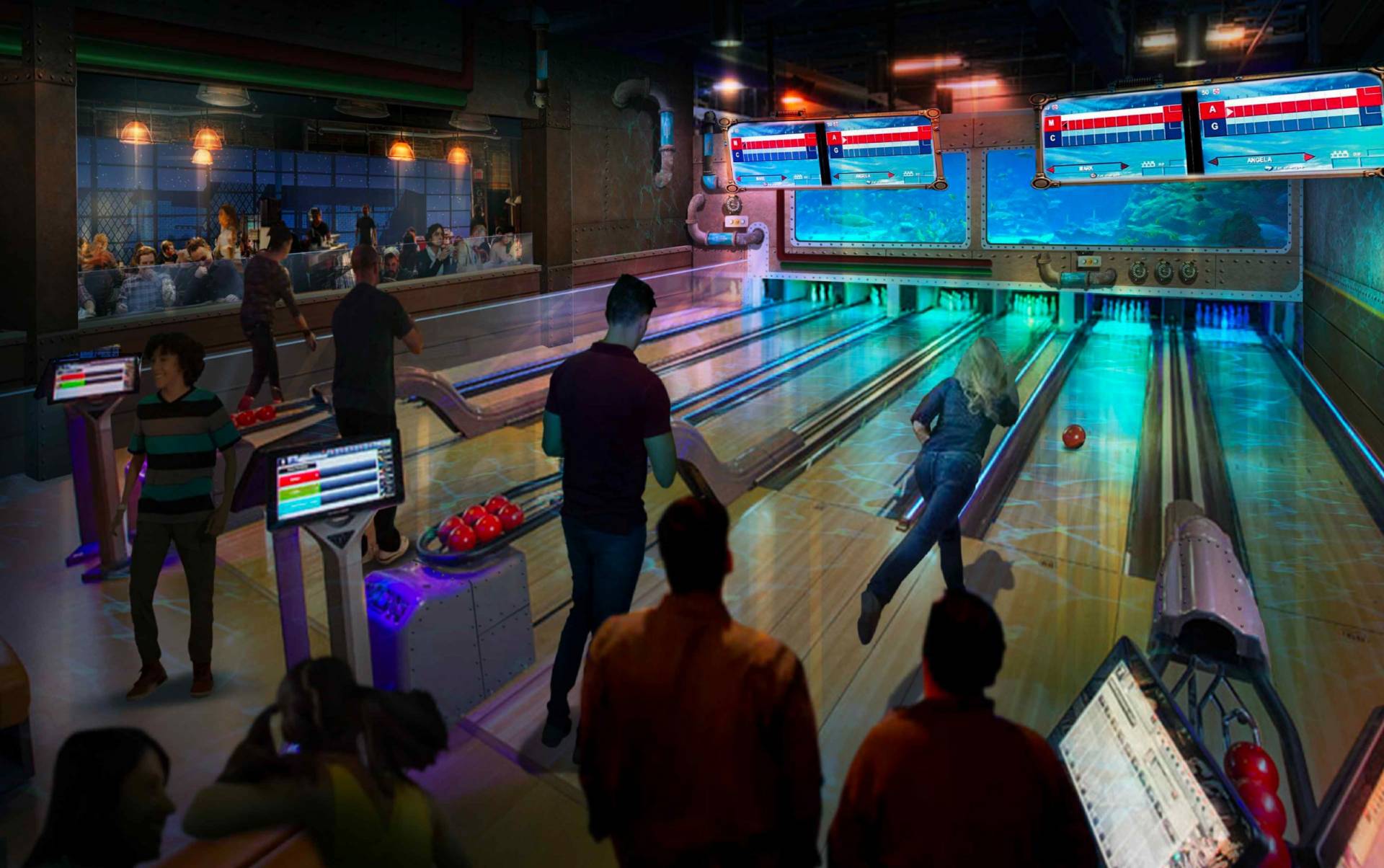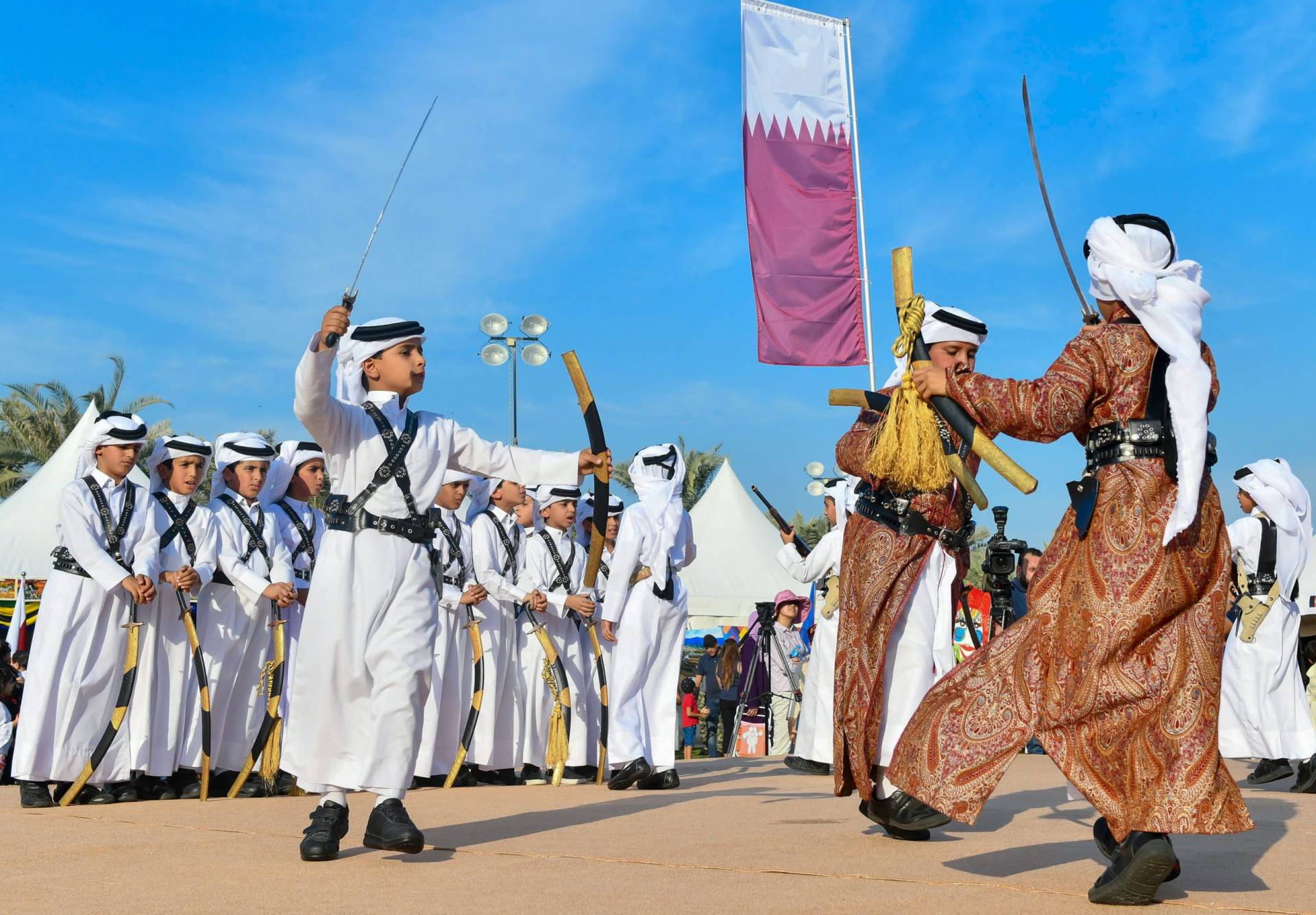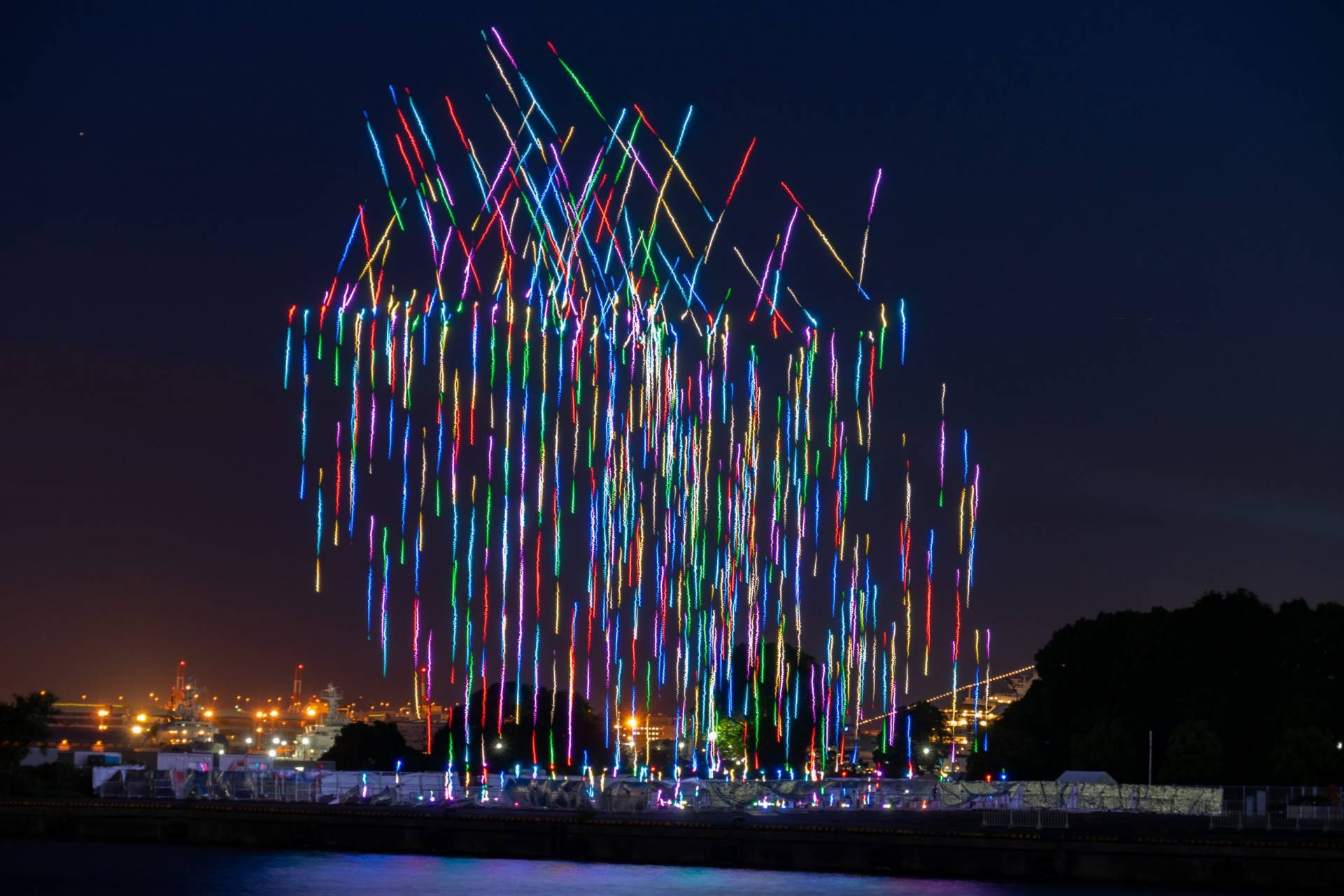 Image Slide 3
FIFA World Cup Qatar 2022™ Activation
Image Slide 3
FIFA World Cup Qatar 2022™ Activation

Lusail Boulevard is what truly modern and bustling City lifestyle offers: amazing architecture, retail, entertainment, restaurants and cafes, pedestrian and cycling pathways, all within walking distance to Lusail stadium for memorable experience during world cup period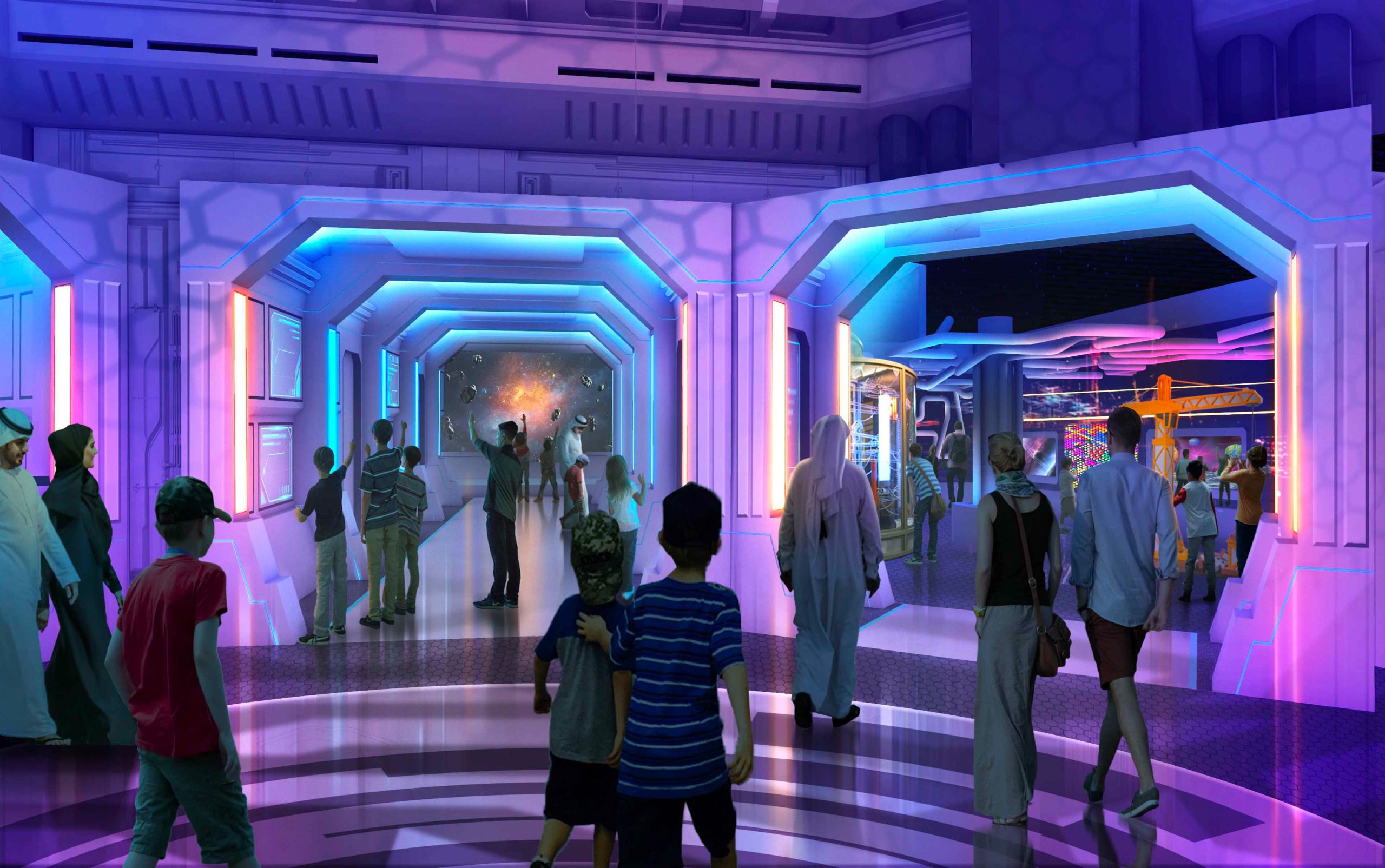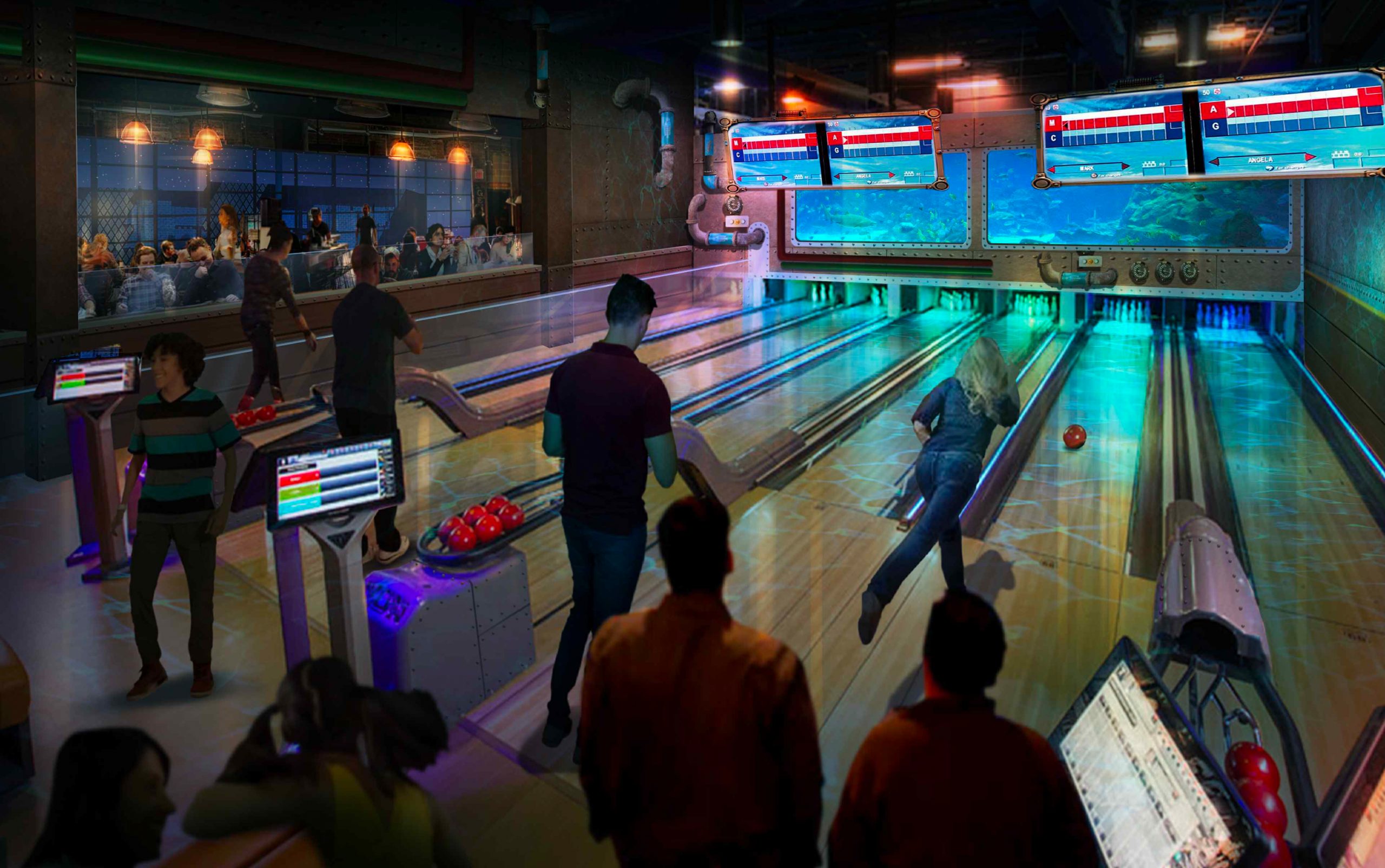 Entertainment Park for Kids and Adults featuring multiple areas with different themes to explore different exotic attractions, adventure, technology, science.
Lusail Boulevard Activation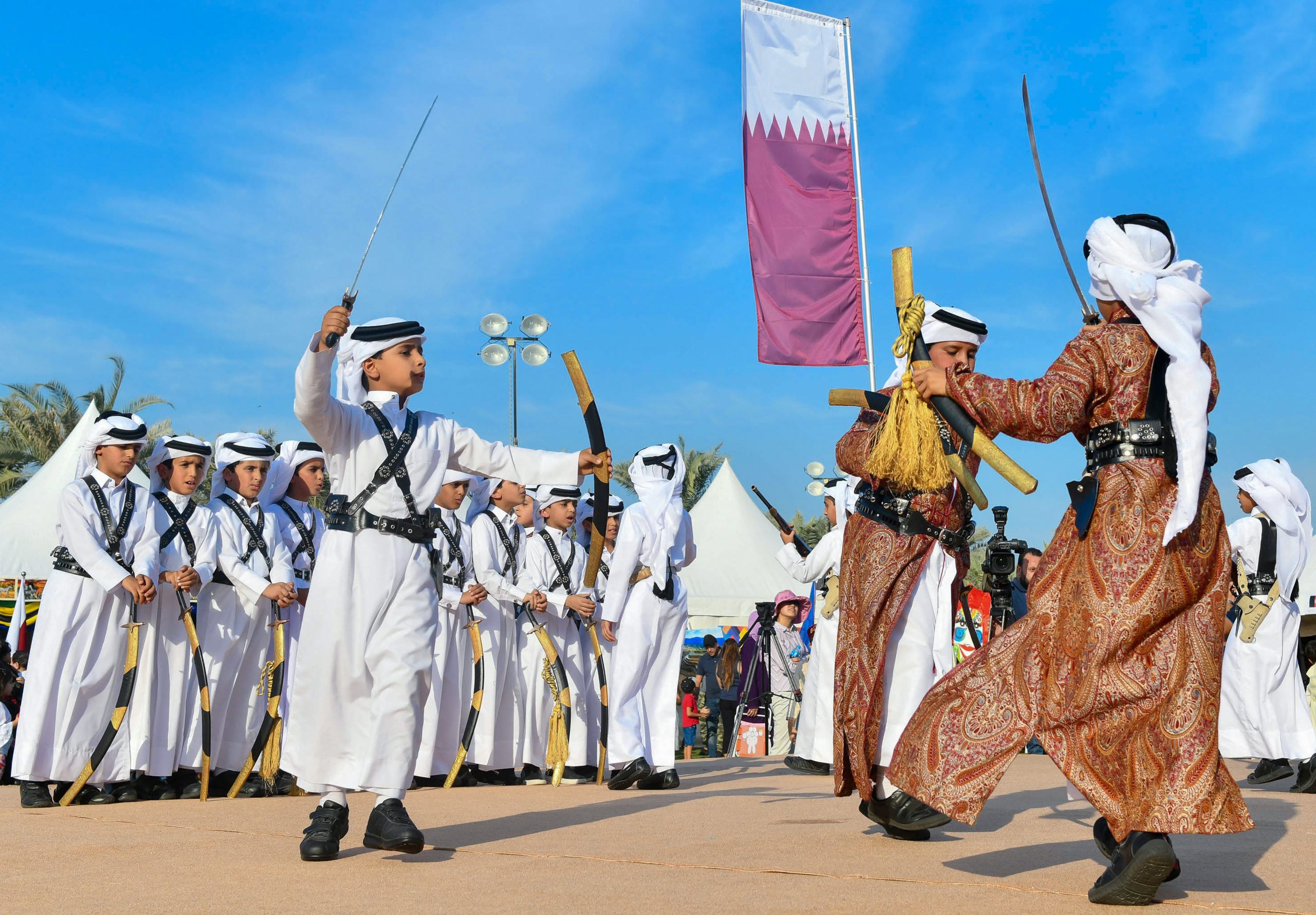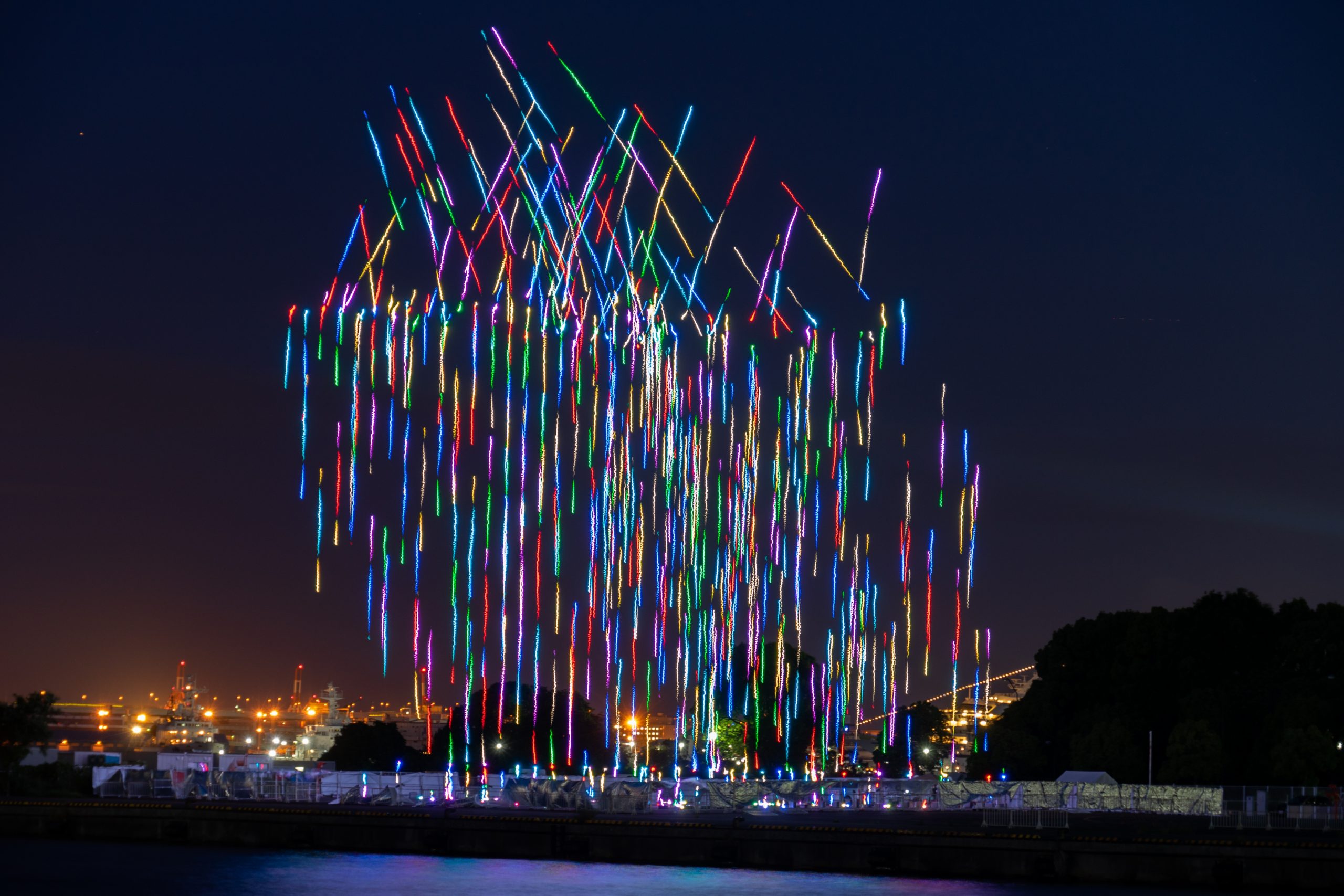 The event will feature during the football tournament lots of activities, including local and international cultural shows, water show at the plaza, classic and modern car parades, drones and cinematic shows and many more.
All those activities are spanning over 1.5klm on magnificent Lusail Boulevard, within walking distance to Lusail Stadium, and it lasts for the whole day.