Lusail, That's My Address
Lusail, That's My Address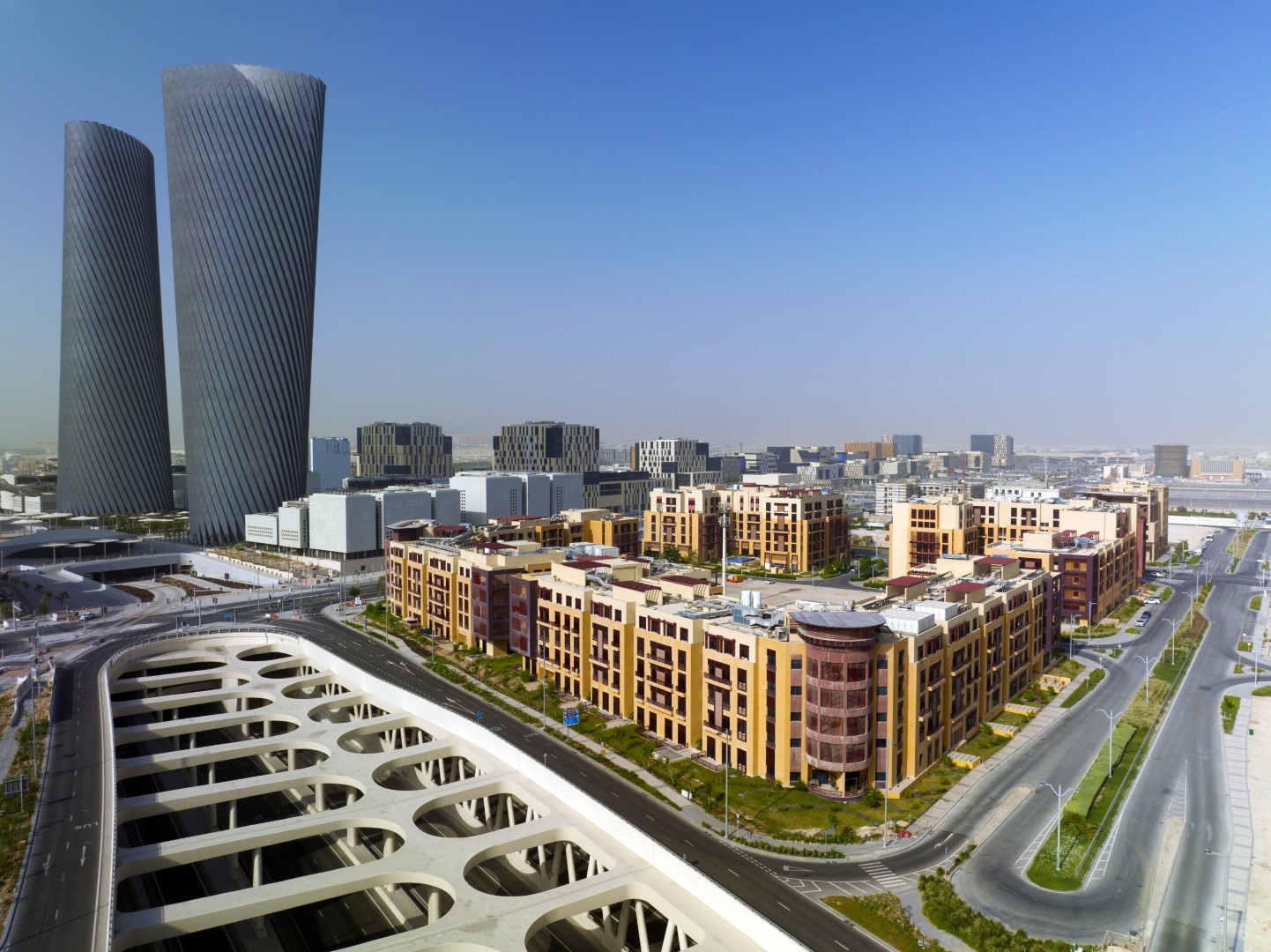 At the very heart of Doha, Lusail is a model for the city of the future; an anchor of thriving economies and societies, a beacon of smart living, and a blueprint for Qatar's urban transformation and multicultural fabric.
The city of Lusail is built against stringent world-class standards and designed around a four-fold vision: to improve lives, to inspire a nation, to elevate a city, and to transform landscapes. A borderless platform harnessing innovation and creativity to drive people, ideas and growth opportunities, the city reimagines an environmentally sustainable, interconnected world that converges infrastructural with human development.
Qatar's history and legacy fuel Lusail's tomorrow, an intricately woven marriage of cutting-edge, smart technology, environmentally friendly structures and grand, culturally rooted architecture.