Lusail: Leaving A Lasting Legacy
Lusail: Leaving A Lasting Legacy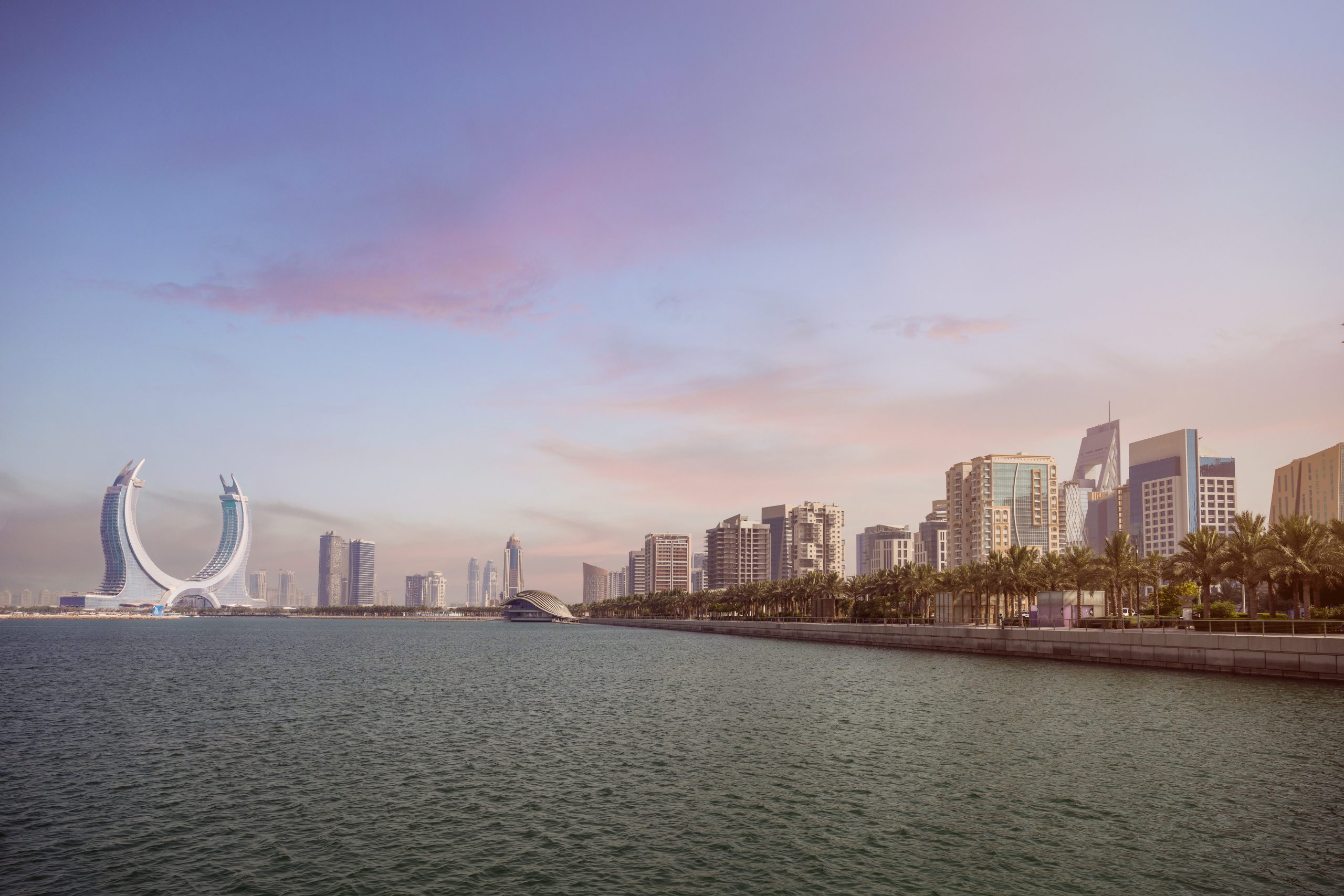 Not one to stay idle in the face of rapid change, Qatar is making strides in nurturing its human capital, instilling uncompromising social welfare values, promoting a diversified and domestically competitive economy, and driving a forward-thinking environmental agenda – driven by a spirit of restless progress that is emboldened by the Qatar National Vision 2030.
Against this background, a new futuristic development emerges – Lusail. It is located to the north of the Lusail settlement, a historical cultural beacon that includes the 'Founder's Fort', which served as the Centre of Governance by the Founder of the State of Qatar, Sheikh Jassem bin Mohammed Al Thani, in the early 1900s.
Rooted in authentic Qatari heritage and cultural values, the name "Lusail" was derived from that of one of Qatar's rarest flowers, an emblem of the city's uniqueness, and the seamless fusion between Doha's heritage and contemporary transformation.
The driving force behind the city of the future, Qatari Diar Real Estate Investment Company (Qatari Diar) was established in 2005 by the Qatar Investment Authority, the sovereign wealth fund of the State of Qatar. It was entrusted with a landmark remit to coordinate Qatar's real estate developments, in line with national interests and economic priorities. Qatari Diar has a shared capital of US $8 billion, With 50 investment projects under development held in 20 countries around the world, combining an investment value of around US$35 billion.