The Smart Heart of the Future
The Smart Heart of the Future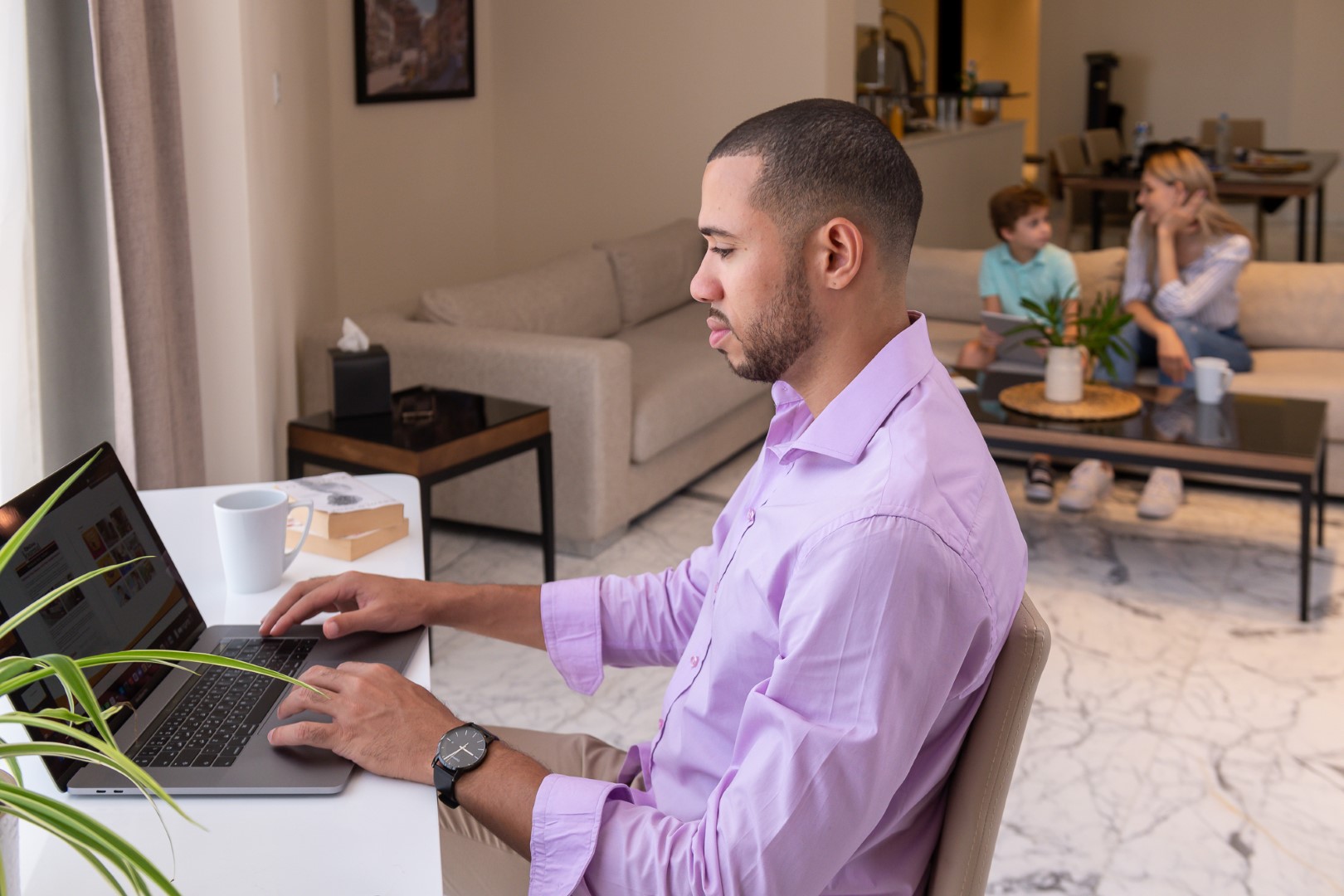 Lusail offers fertile grounds for a tech-powered environment, an interconnected network of people, nature and infrastructure for a model sustainable city of the future. The city's masterplan is built on the district and neighbourhood concept, integrating all civic facilities in each district to reduce travel distances for community living and services.
An integrated ICT (information and communications technology) infrastructure, including city-wide Wi-Fi and a fibre optic network, is the backbone to Lusail's wider ambition: improving lives and empowering businesses through efficient and sustainable services.
E-education, e-health, automated weather forecasts, and smart cards are only some of Lusail's future-forward lifestyle services at their disposal. Businesses in the city will also have smart access and control, as well as cloud-based services for their efficient and tech-powered operations.
Commercial and residential buildings across the city are equipped for the full automation of households and office spaces in the future.
Lusail Command & Control Centre (LCCC)
At the heart of the Lusail smart city, LCCC centralises all smart services management and monitoring operations under two central components: the Operation Centre (OC) and the Data Centre (DC).
The Operation Centre provides a central monitoring and management facility for all smart services in the city, including the optimisation of the Data Centre operations. The Data Centre provides the necessary processing, networking and storage requirements for all smart services, with built-in flexibility to scale and accommodate additional smart services and disaster recovery plans.