Events
Darb Lusail Flower Festival
From: 2023-05-25 to 2023-05-27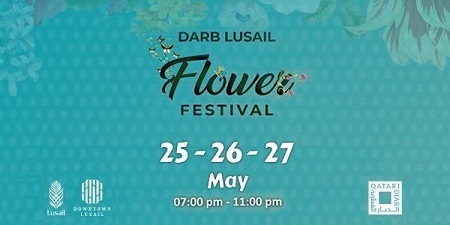 Location:
Lusail Boulevard
Details:
Darb Lusail Flower Festival brings you the charm of nature with colorful parades and floats, local market, and exciting activities for kids and adults.
From 7-11pm
Qatar International Food Festival
From: 2023-03-11 to 2023-03-21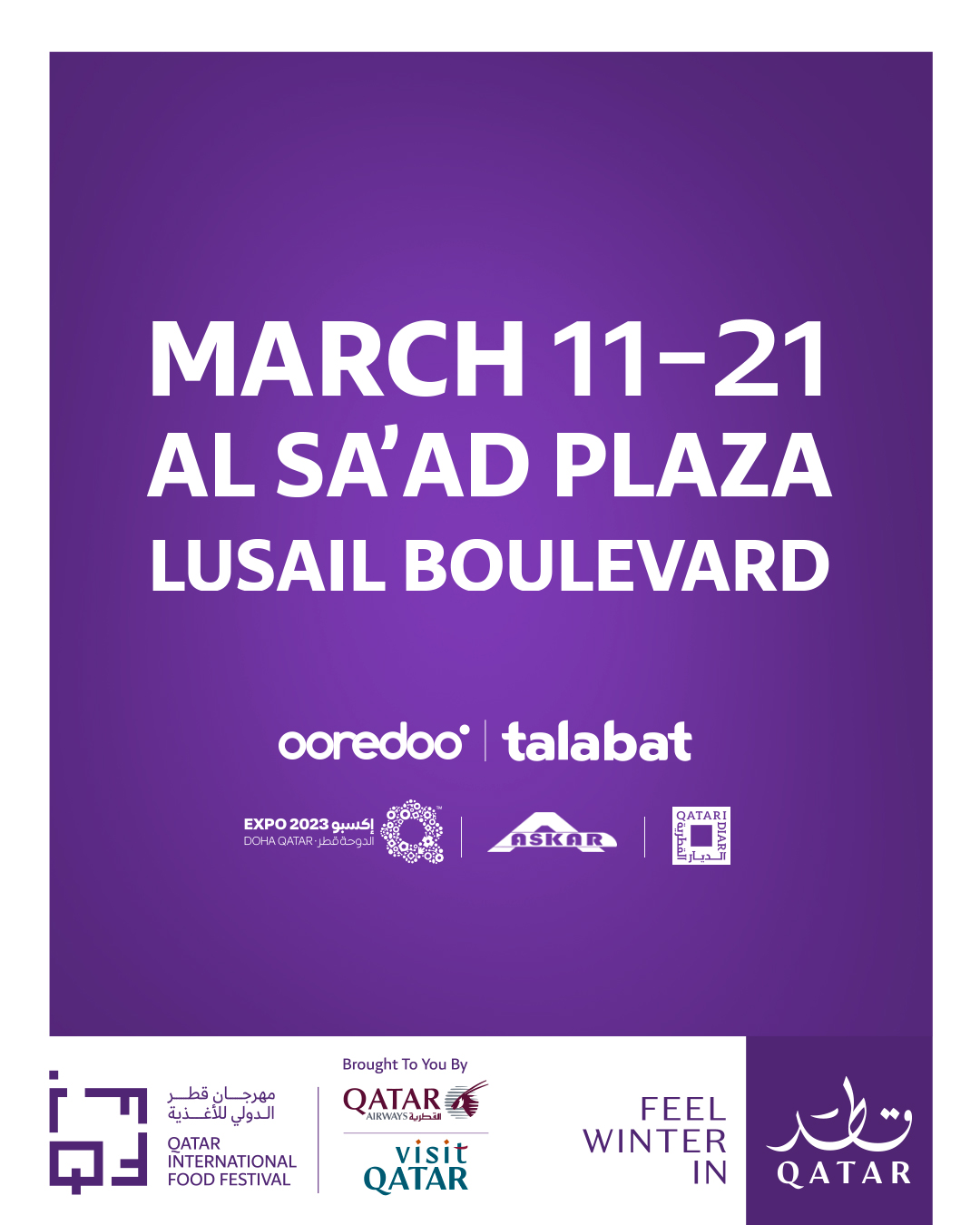 Location:
Al Sa'ad Plaza
Details:
From haute cuisine amuses to spicey street food bites, the Qatar International Food Festival (QIFF) is a celebration of the world's best cuisines. Picturesque outdoor venues set the scene for a Qatari signature and mouth-watering experience.
Darb Lusail Parade
From: 2023-03-09 to 2023-03-11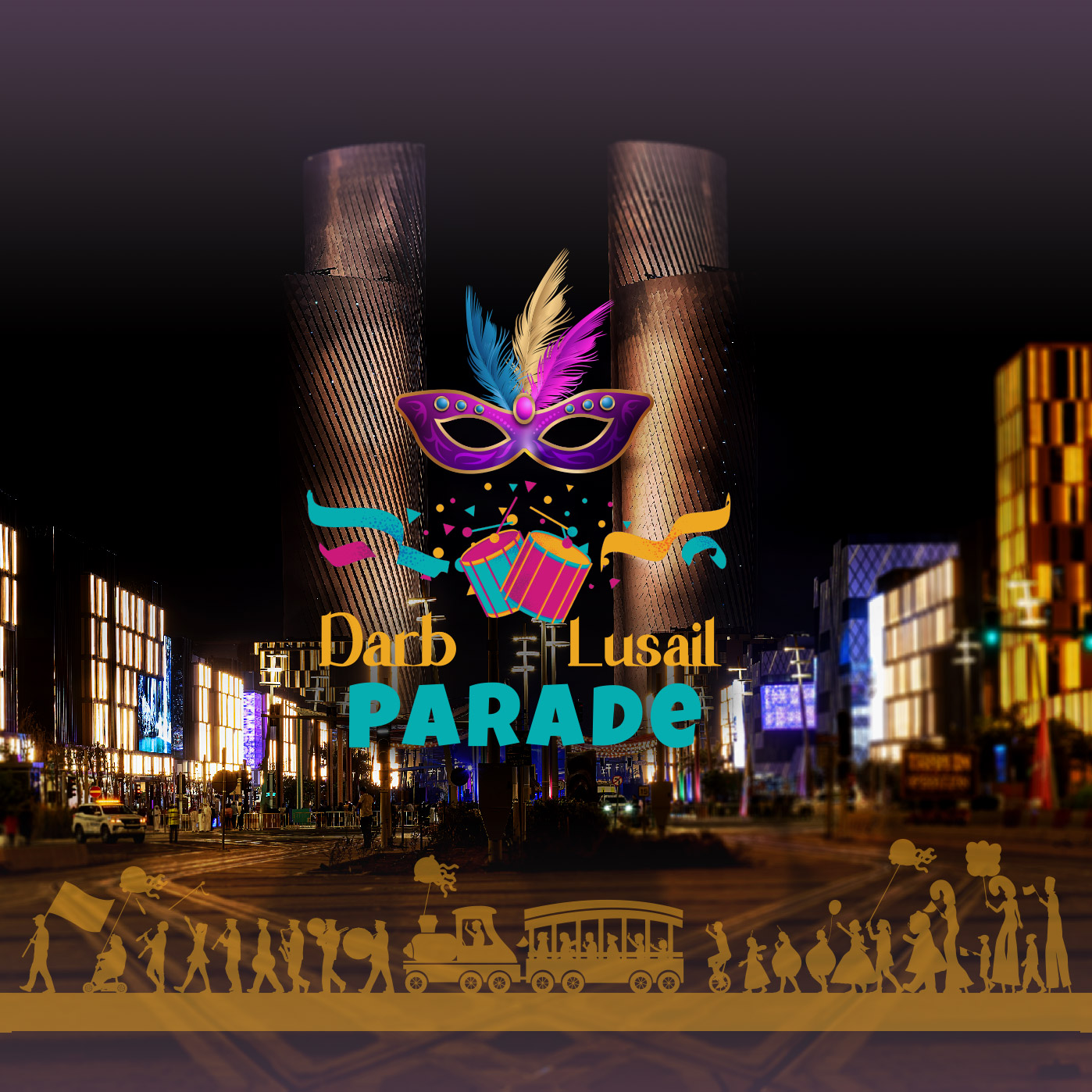 Location:
Lusail Boulevard
Details:
The Darb Lusail Parade invites you to a fantastic weekend with an entertainment parade at the iconic Lusail Boulevard, Qatar Brass Band, Folk Dance Carnival Band, Global Street Arts Festive Shows and LED Dancers  and more family activities
Arabian Village
From: 2022-11-17 to 2023-01-31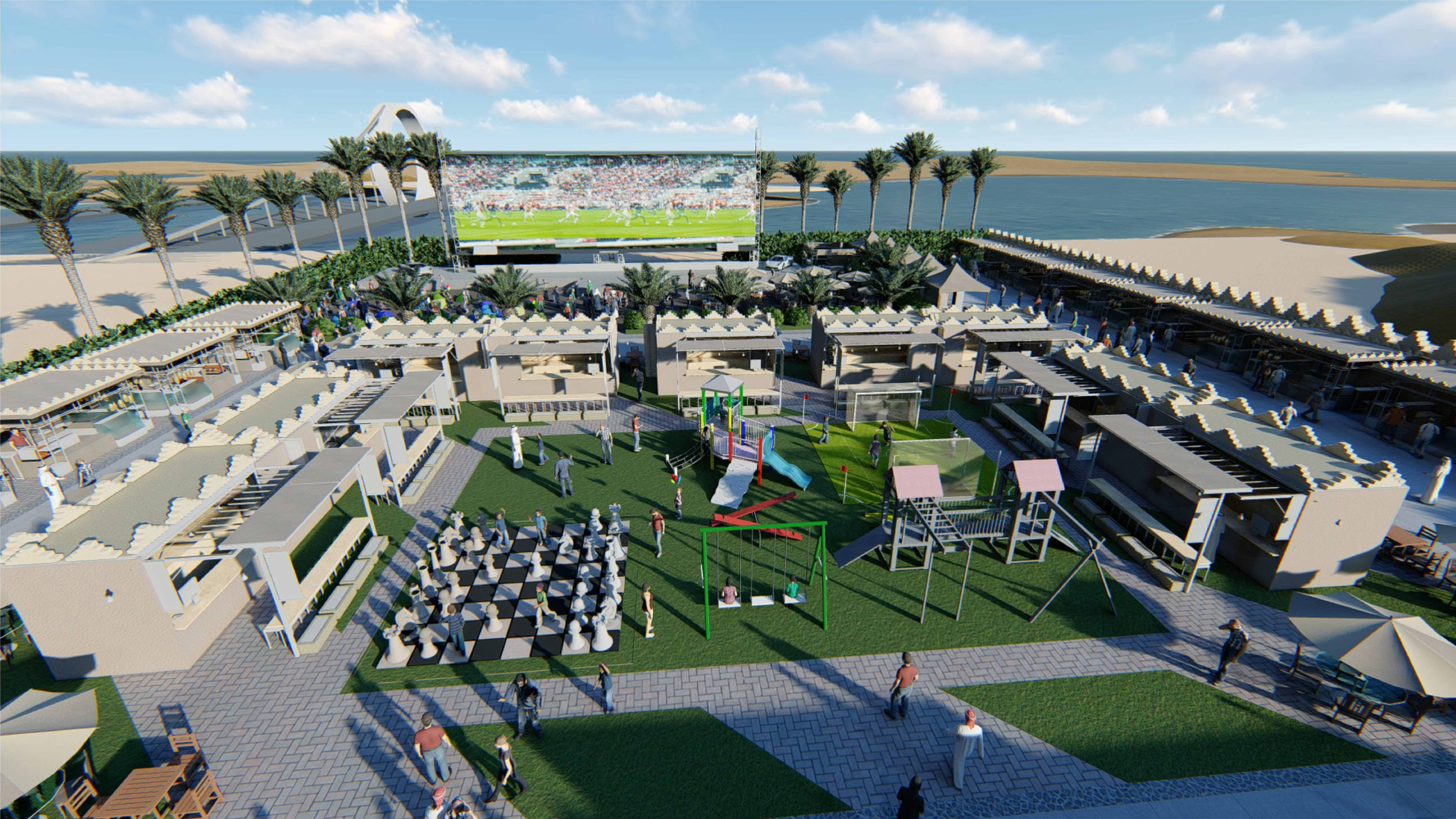 Location:
QETAIFAN ISLAND NORTH
Details:
A themed village that brings the cultural diversity of Middle East experience, with famous Arabic artists concerts and shows, Bazaar, food and Beverage outlets
Hayya Fan Zone
From: 2022-11-17 to 2022-12-18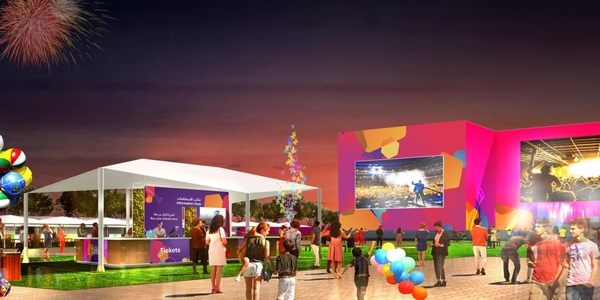 Location:
Lusail marina Promenade South
Details:
The family- friendly fan zone at Lusail Promenade South has a 3,500 capacity with mega-screens to display all FIFA World Cup 2022 Qatar ™ games. The venue features a jumbotron and a 3D screen, many local and international bands, and performers. The food section will include many food and beverage options and there will be open ice-skating rink and will also host two ice ballet shows (Swan Lake and Sleeping Beauty). Hayya Fan Zone will be open daily 12pm- 1am during the tournament.
Arabian Nights
From: 2022-11-17 to 2022-12-18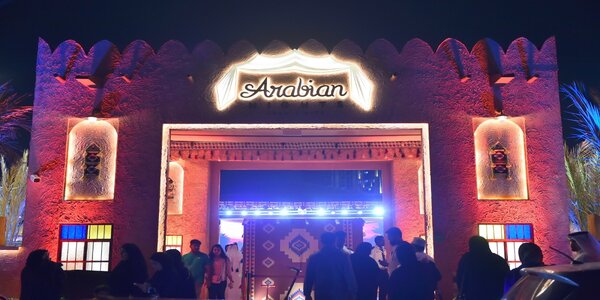 Location:
LUSAIL MARINA PROMENADE
Details:
Situated adjacent to Katara towers at Lusail Marina, Arabian Nights offers its visitors a glimpse into the beautiful Qatari traditional culture, with a recreation of desert- like atmosphere. The event has Arabic seating,  stalls for souvenirs,  Arabic food and beverages, various games and entertainment options for its visitors.
Lusail Boulevard
From: 2022-11-18 to 2022-12-18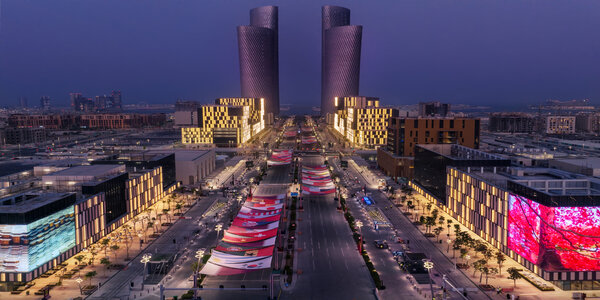 Location:
Lusail Boulevard
Details:
The modern city of Lusail will be brought to life from morning 'til night with live music, parades, and street performances. You'll be captivated by it all, spanning over 1.6 Km
QetaiFAN Beach Fest
From: 2022-11-19 to 2022-12-18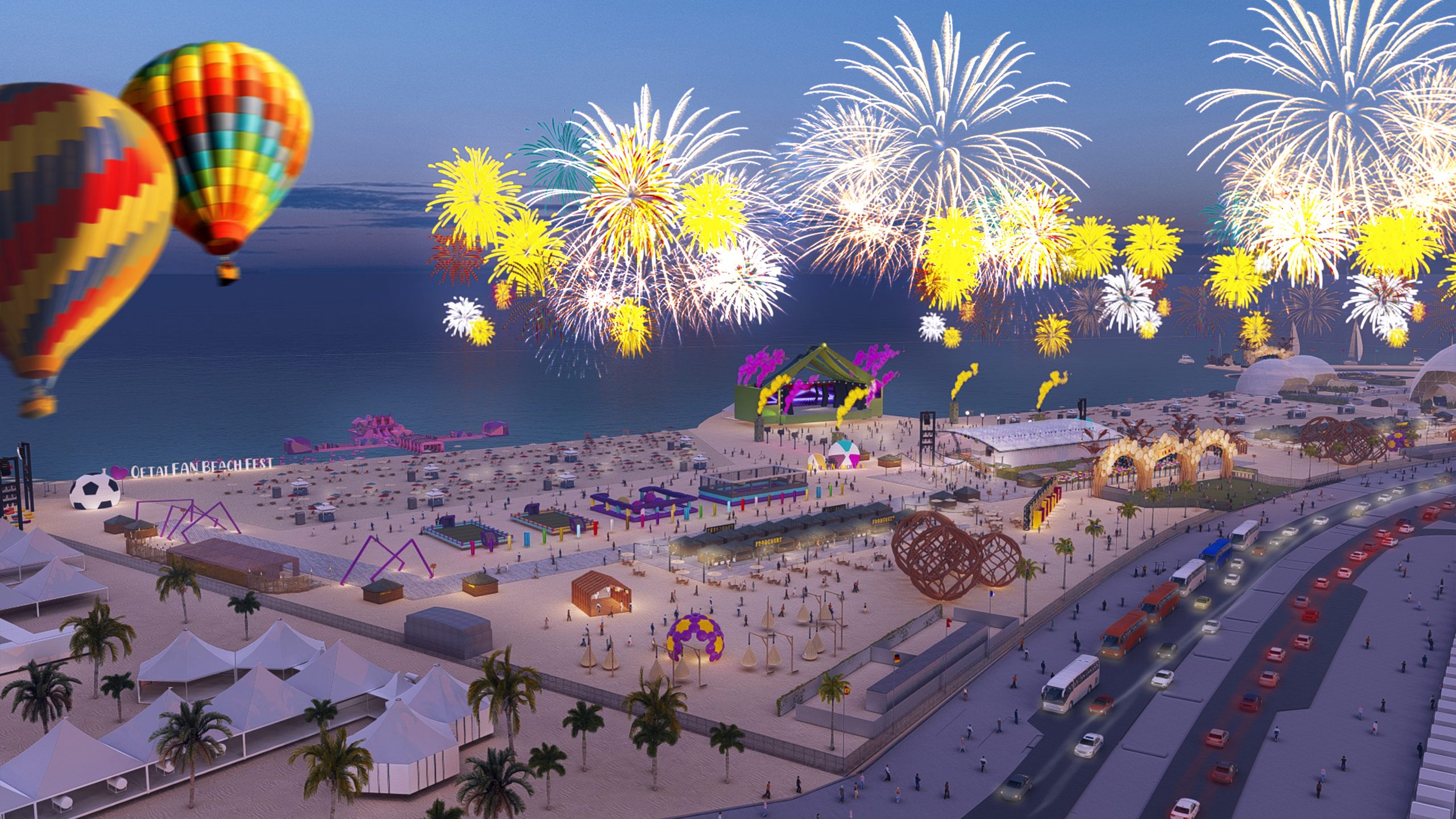 Location:
Qetaifan Island North
Details:
The Island presents the largest entertainment festival on its beaches during November and December. Lots of beach entertainment events, beach sports, F&B, augmented reality shows, daily concerts by the most prominent Arab and foreign artists, free internet, and huge screens on the beach to enjoy watching all football matches
Drab Lusail Festival
From: 2022-11-03 to 2022-11-05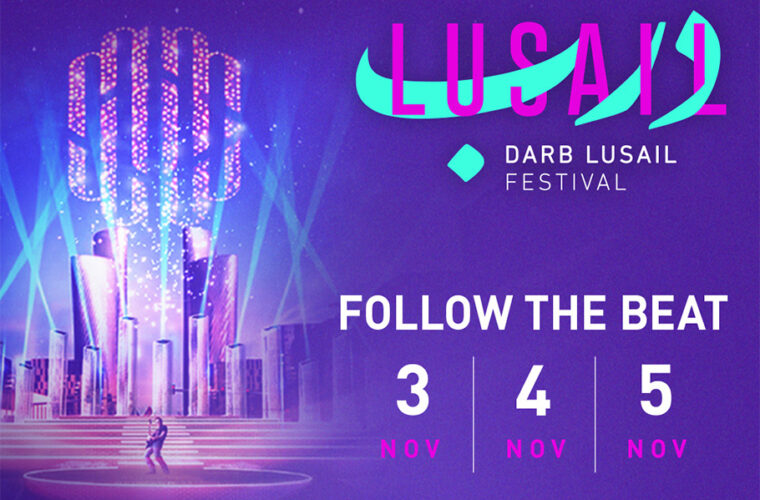 Location:
Lusail Boulevard
Details:
Qatar Tourism, in partnership with Qatar Airways, the Qatar-MENASA 2022 Year of Culture (Yoc), Supreme Committee for Delivery & Legacy (SC), and Qatari Diar is hosting the Darb Lusail Festival, to mark the opening of the Lusail Boulevard.
The three-day festivities willl focus on a particular MENASA region as Qatar-MENASA 2022   they will represent the Middle East, Southern Asia and North Africa with talents, drone light shows, and artistic performances.
Drive-in Cinema: Ajyal Film Festival
From: 2021-11-18 to 2022-03-31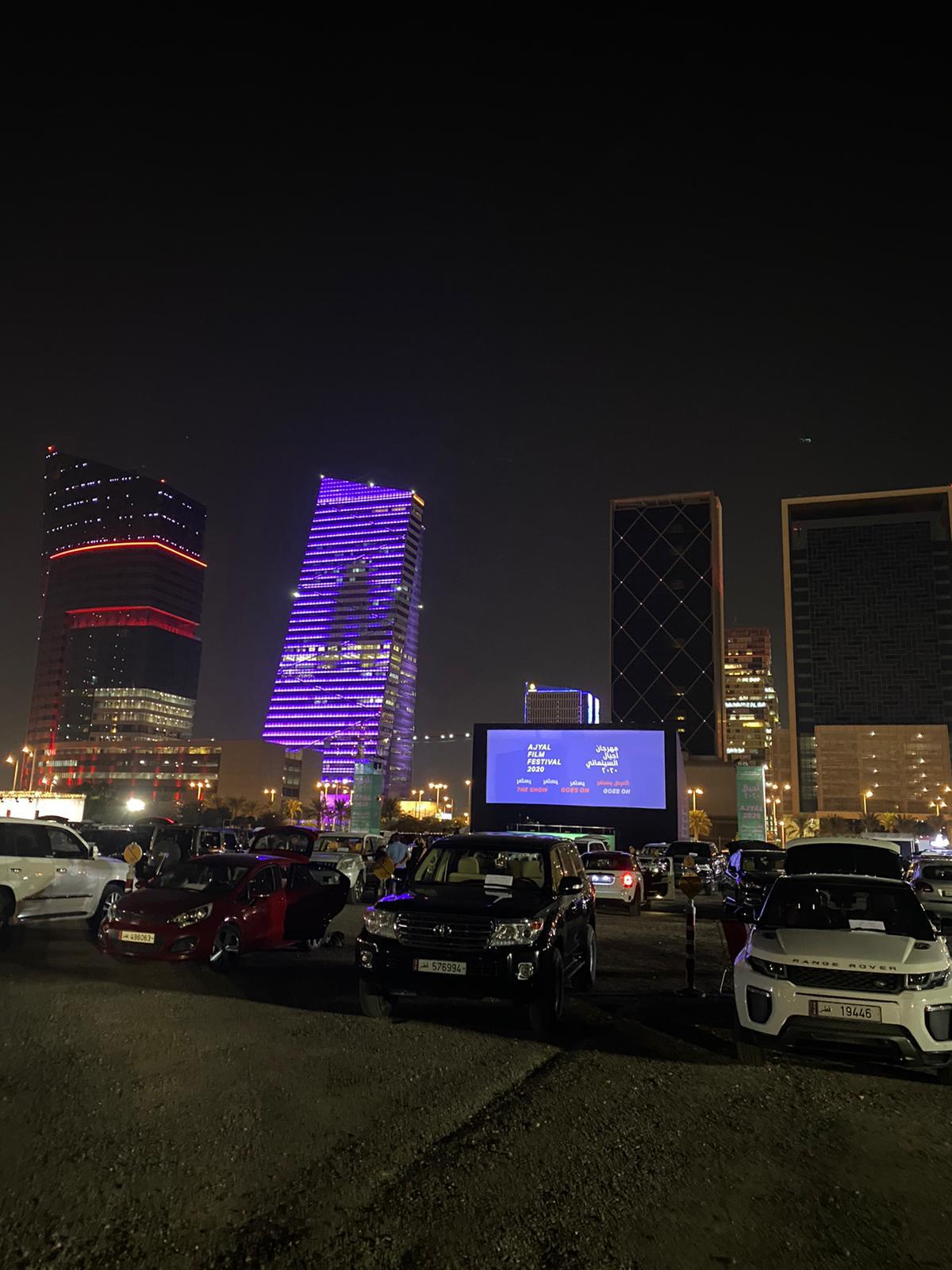 Location:
Lusail Marina
Details:
Lusail Marina hosted the first "drive-in cinema" experience in Qatar as part of the Ajyal Film Festival, organized by Doha Film Institute in association with the Qatar National Tourism Council.
Qatar National Sports Day 2020
From: 2020-10-01 to 2020-10-31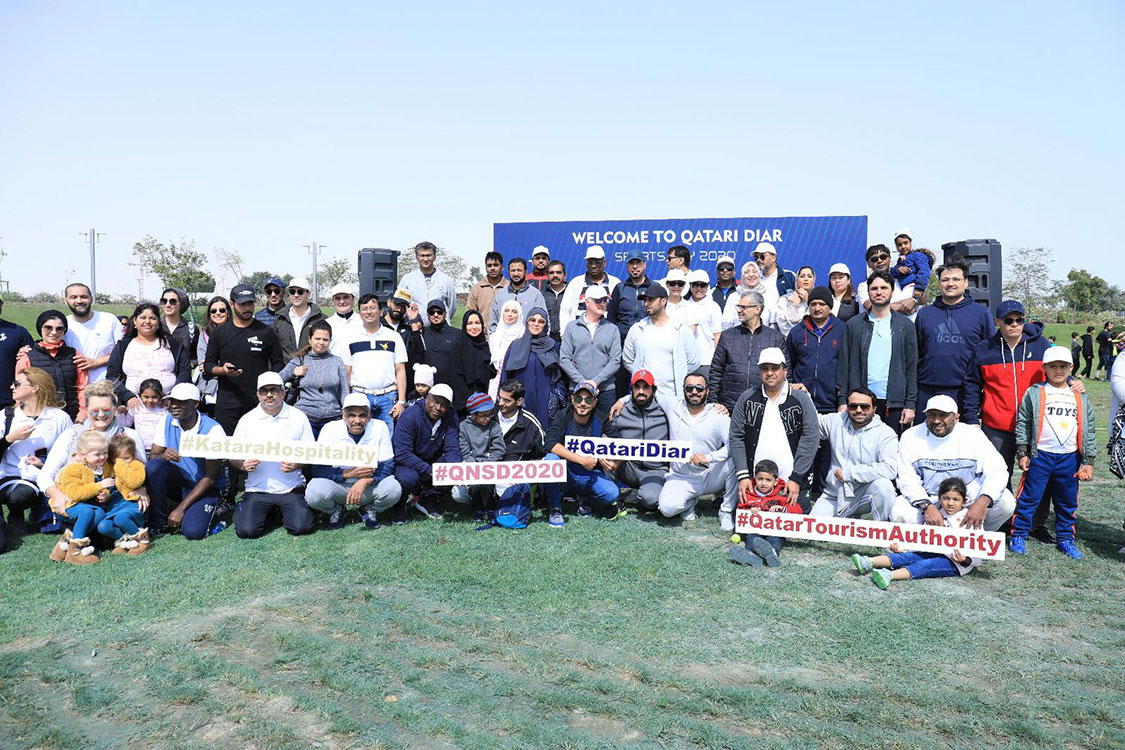 Location:
Lusail Promenade
Details:
His Highness, The Amir Sheikh Tamim bin Hamad Al Thani participated in the activities of the Qatar National Sport Day along with citizens and residents of the country at Lusail Promenade with a number of world champions, Olympic athletes, Qatari Women's
Light Me Lusail Festival 2020
From: 2020-10-01 to 2020-10-31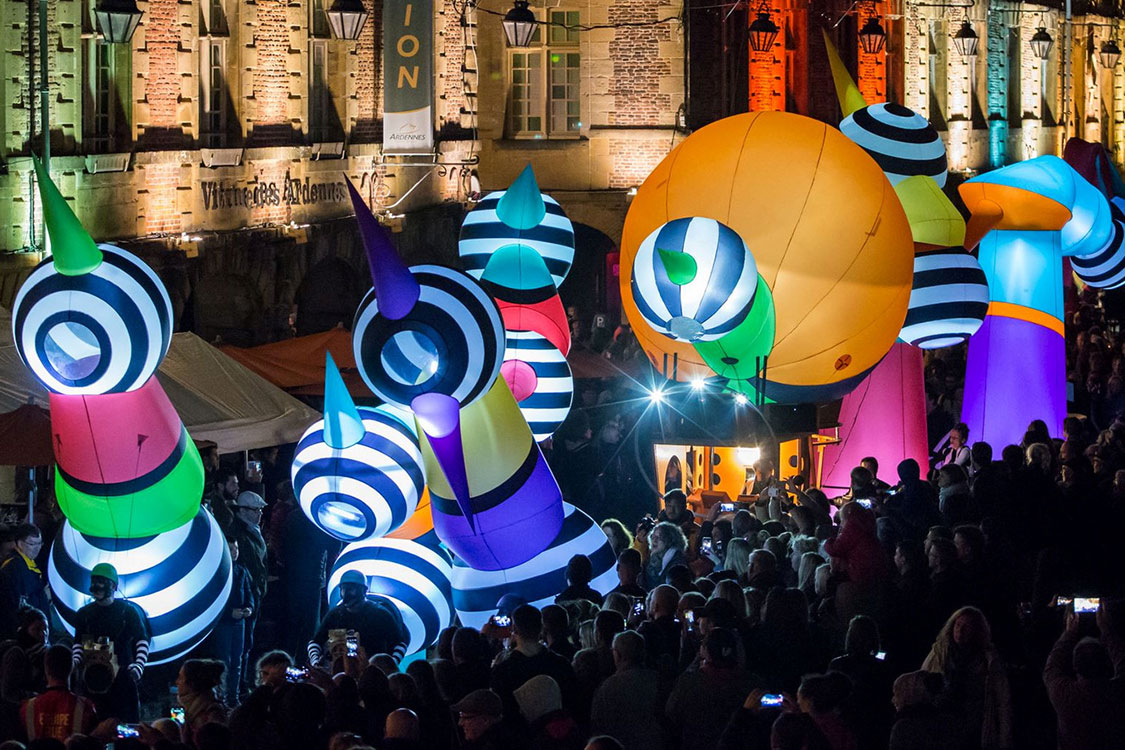 Location:
Lusail Marina Eastern and South Promenade
Details:
The second edition of fantastic and interactive light works illuminated the magnificent Lusail Marina Eastern and South Promenade, and mesmerised a large number of residents with its magical effects. It turned the whole area into a spectacular fusion