Qetaifan Islands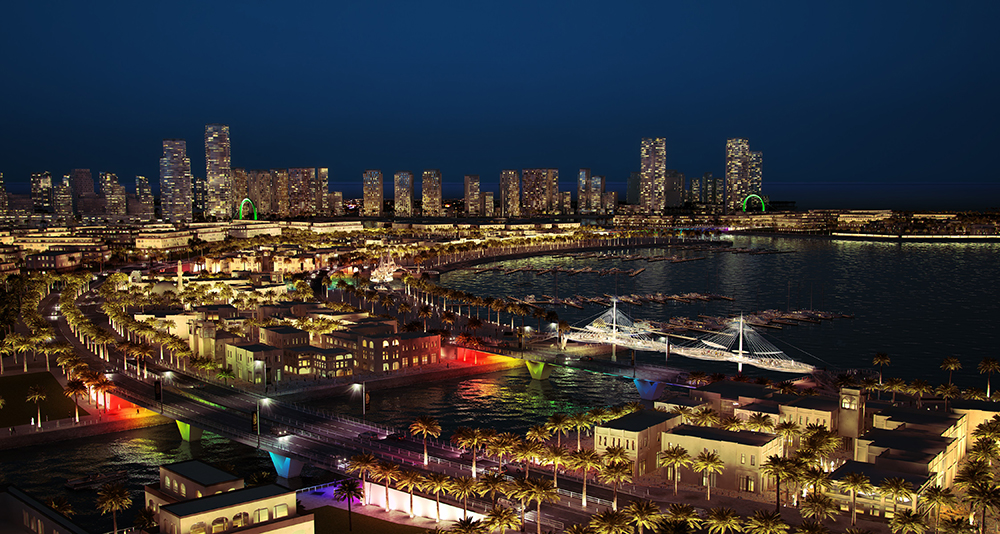 The crown jewels of Lusail, the Qetaifan Islands enjoy unique panoramic sea views, located just off the coast and a short drive from the city's bright lights. The four offshore islands form an exclusive district and privacy haven for residents, with only two entry and access points – the first of which crosses through the Qetaifan Island North, and the second, through the Qetaifan Island South 1.
Privacy is an integral part of the Qetaifan Islands lifestyle, and green living and design, a model for others to follow. Green spaces and leisure facilities on the islands stretch alongside a range of luxury boutiques, parks, high-end restaurants and cafés. The islands also feature a multitude of docks, with a capacity to host over 400 boats and yachts.
The islands offer land buyers freehold ownership and residency in Qatar.
To learn more on the project please click here