Downtown Lusail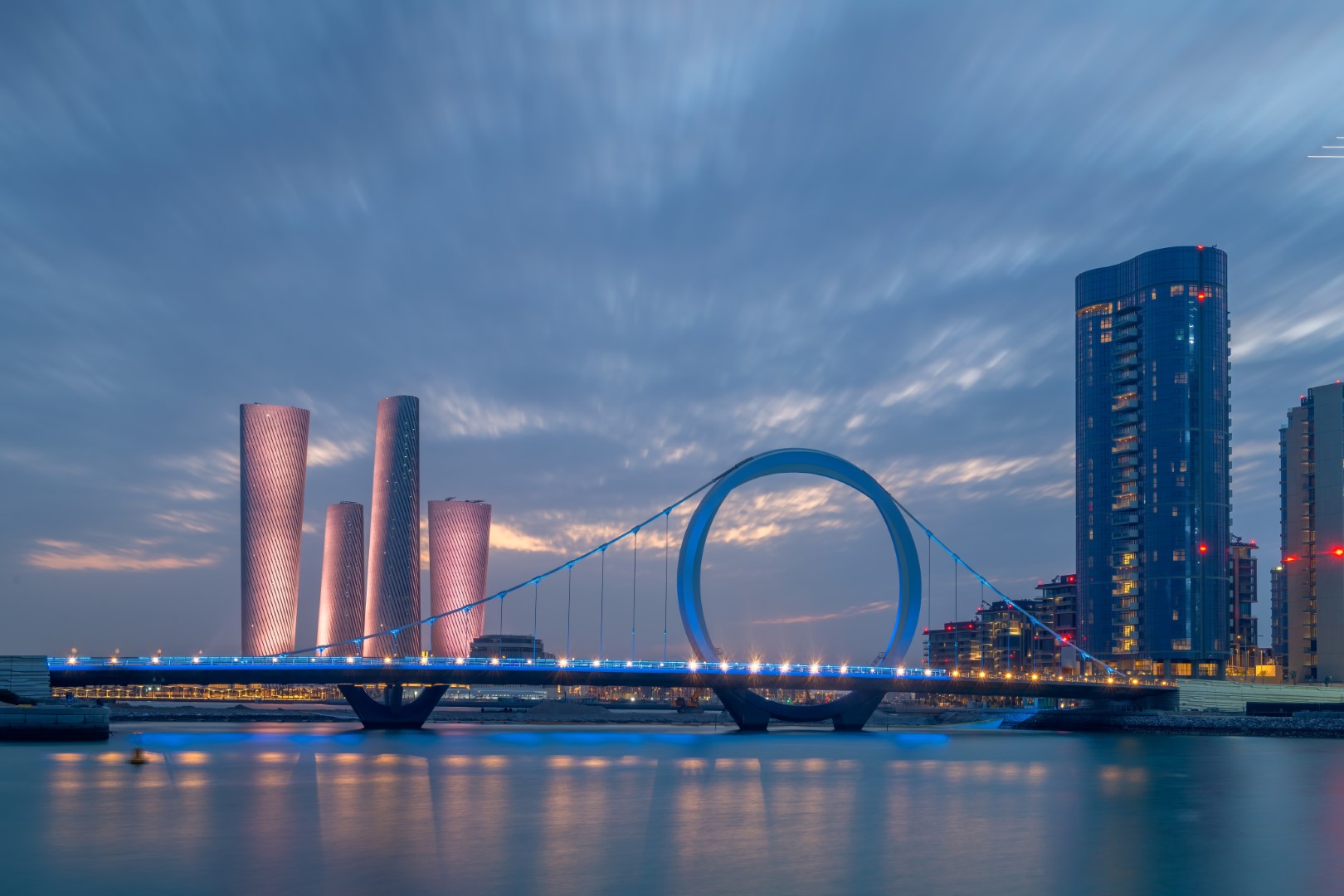 Downtown Lusail is Doha's new iconic uptown, the magnetic epicentre of Lusail, home to the city's hustle and bustle.
A paragon for uniquely modern and integrated lifestyle experiences, Downtown Lusail captivates the energy and vibrant spirit of Doha's cosmopolitan urbanism in three flagship destinations. Lusail Boulevard, Al Sa'ad Plaza and The Seef come together to create a truly distinct community; a melting pot of cultures, people and businesses that are reshaping the face of Qatar.
To learn more about Downtown Lusail click here
LUSAIL BOULEVARD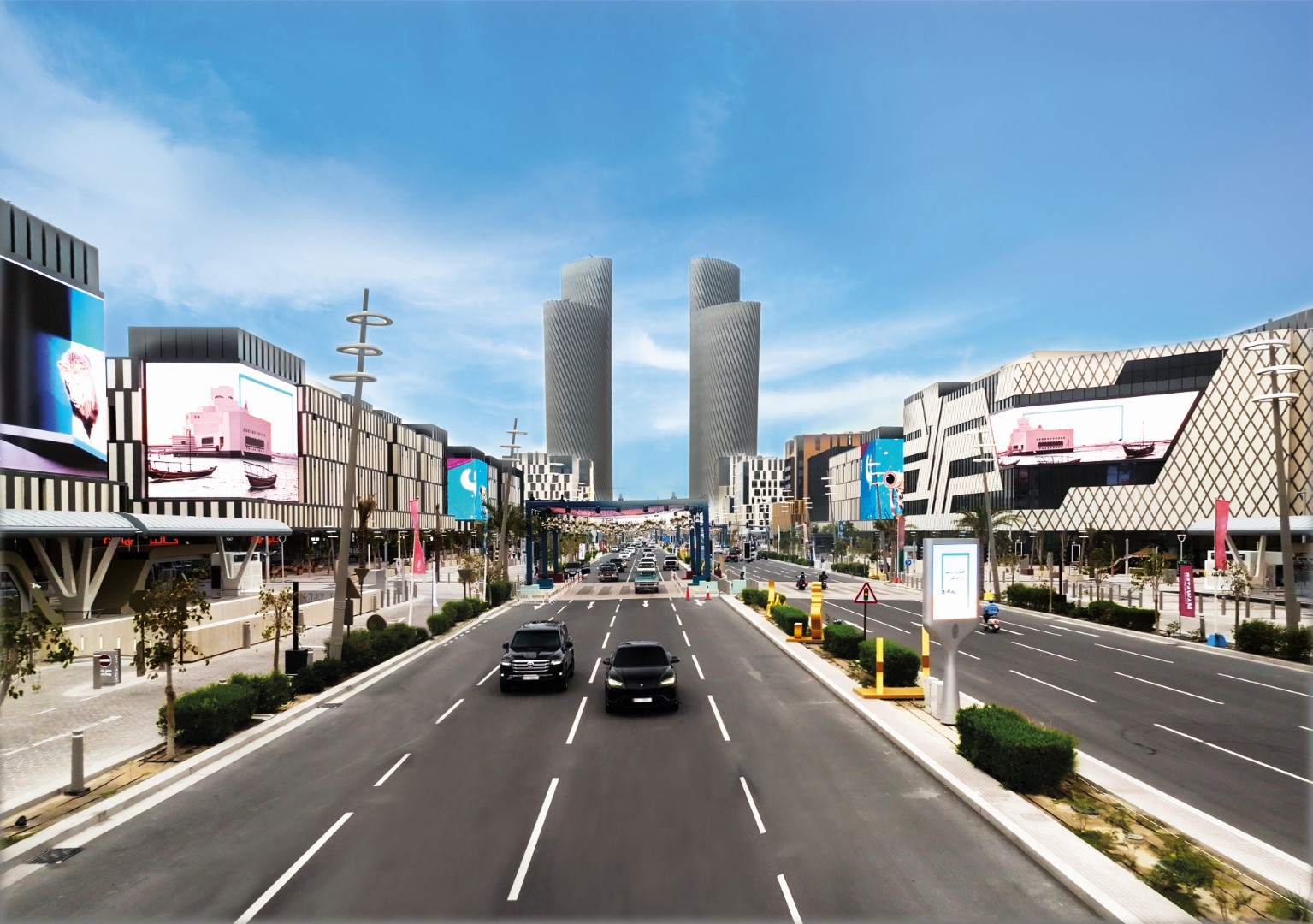 Lusail Boulevard in Downtown Lusail brings to life a quintessential contemporary urbanism, seamlessly fused with Qatar's rich cultural fabric. A dynamic, diverse and unique shopping, commercial and residential destination, Lusail Boulevard is where Downtown Lusail's iconic experience is realised.
Lusail Boulevard is the heart of Lusail, pulsating throughout its 1.3-kilometer length. It comprises a range of mixed-use, upscale retail, offices, and premium residential units, all intricately designed and built to world-class quality standards in every detail. Its public realm, size and buildings are modelled after the Avenue des Champs-Élysées; an international experience brought to life by prestige retail, leisure and cultural activities with a GFA of 250,000 sqm.
Across the destination, a wide range of shopping and food outlets offers residents and visitors unique high-street lifestyle and leisure experiences. The commercial district's urban plan is meticulously designed for pedestrian street shopping and dining, facilitating mobility through its connection to underground car parking, which will provide 2,000 parking spaces.
AL SA'AD PLAZA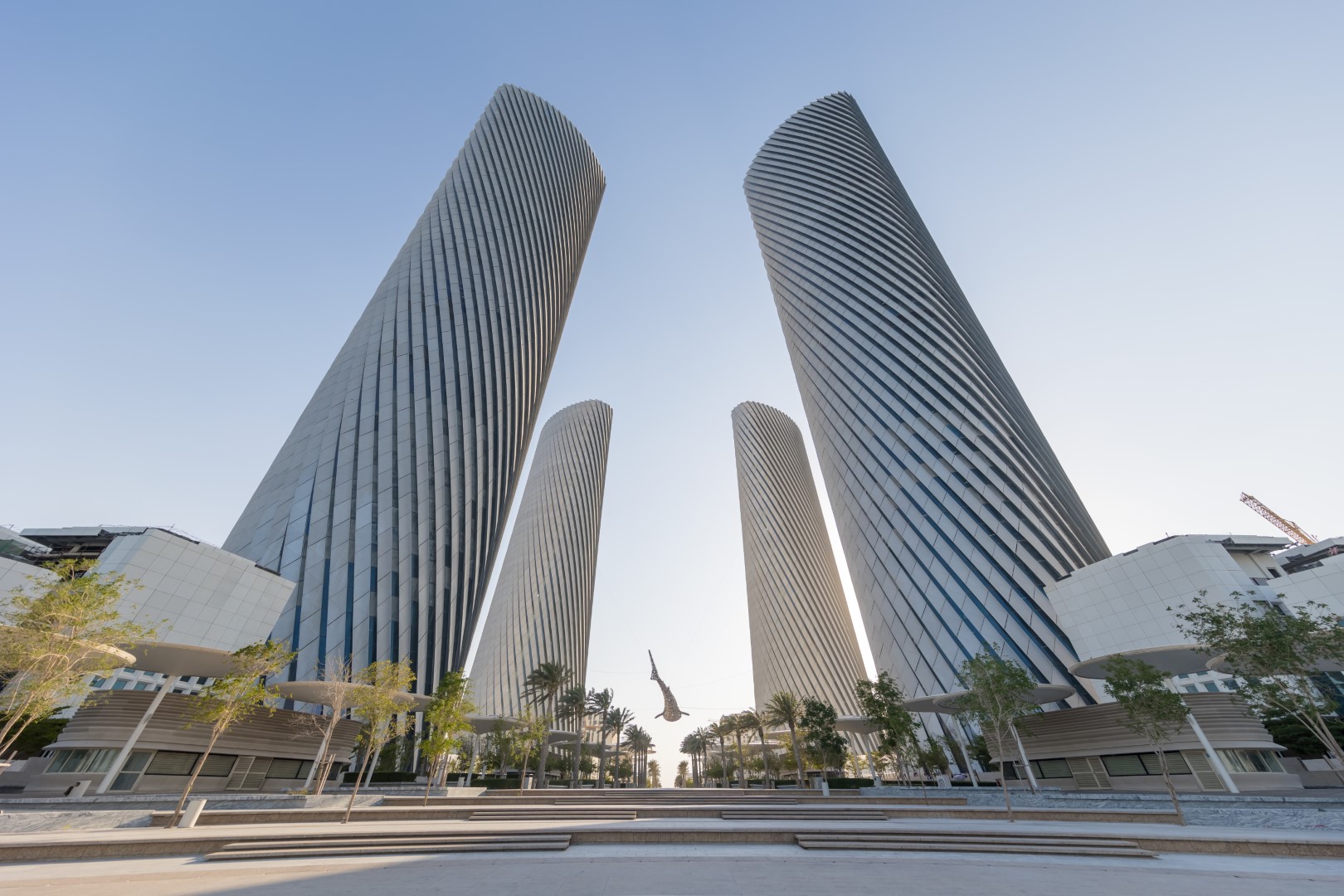 Al Sa'ad Plaza is the grand, iconic centrepiece of Downtown Lusail, overlooking the coast at the end of Lusail Boulevard, and bound from the north and the south by The Seef.
A proud beacon of Qatar's urban upscale living, Al Sa'ad Plaza is the pounding heart of Downtown Lusail. Bold yet welcoming, the destination is Doha's most impressively enlivened social and commercial meeting point. Al Sa'ad Plaza is a Doha landmark, and an exclusive address where connection, culture and celebrations of the world come to life.
Four iconic towers, of 50 and 70 floors in height, define Al Sa'ad Plaza premium district, a unique urban pedestrian realm with spectacular sea views. The four impressive landmark towers feature low-level podium buildings at their bases, creating a series of interconnected public spaces that will host a wide range of activities and venues.
THE SEEF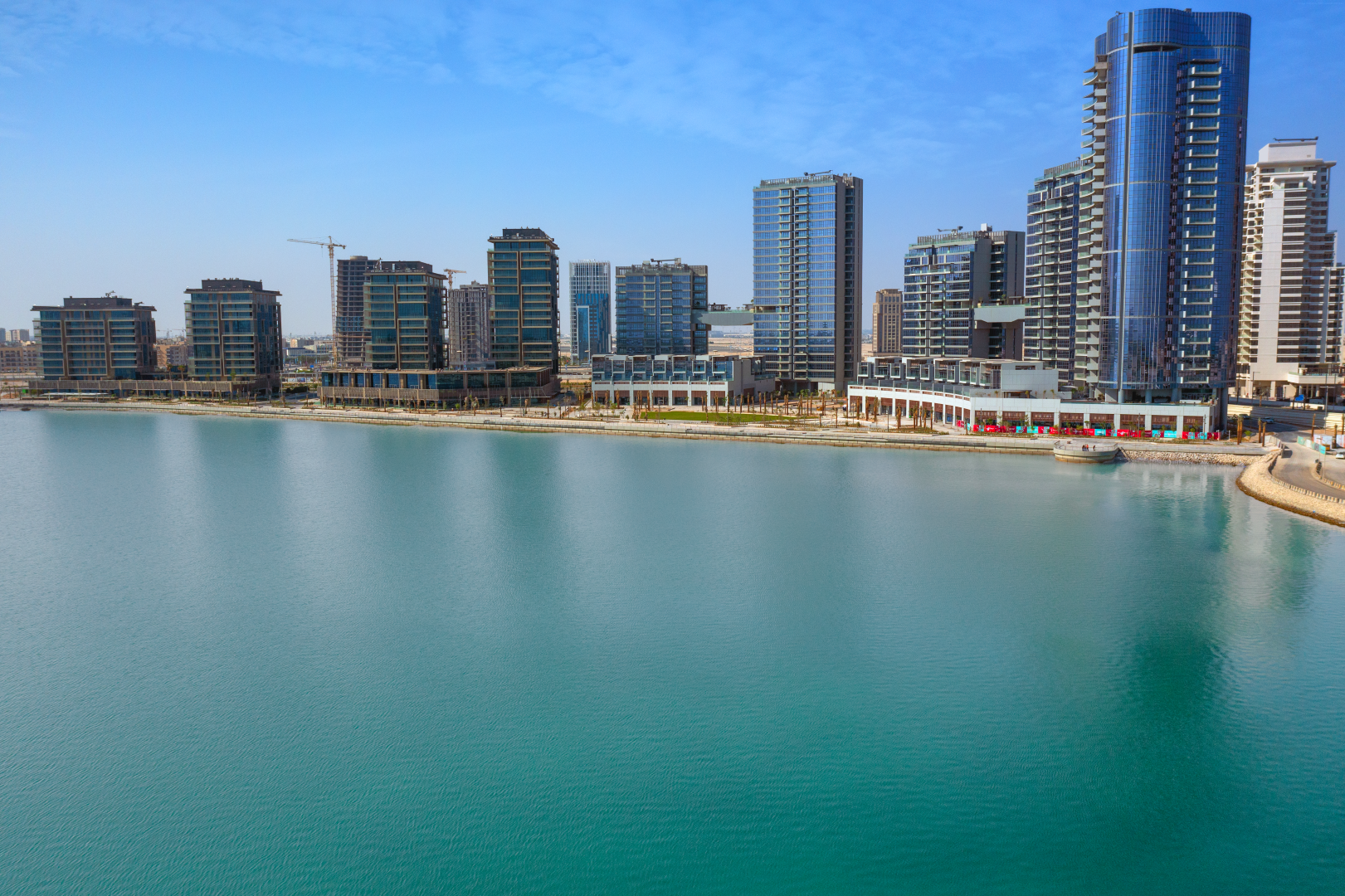 The glorious luxury waterfront development of Downtown Lusail, The Seef is a high-profile district under Lusail's master plan, extending over 520,000 sqm of land.
The pulse of Downtown Lusail, The Seef is a destination in and of itself, embodying the serene, natural and harmonious energy of the Lusail city. Via its 2.3-kilometre pristine promenade, the destination permeates into the ebb and flow of the sea. Cutting through the Lusail coast, The Seef directly overlooks the city's Qetaifan Islands crown jewels on one side, and Fox Hills on the other side.
A tranquil escape both away from and within the Lusail city centre, The Seef is home to luxurious contemporary living at its finest. The mixed-use development comprises 600,000 square metres of commercial, office, retail, hotel, residential, as well as entertainment, dining and cultural destinations and outlets, stretching along its waterfront promenade. The Seef's innovative design comes to life through themes that reflect and celebrate Qatari traditions, values and aesthetic heritage.
To learn more on the project please click here