Qetaifan Island North
Qetaifan Island North is a major touristic destination, featuring waterparks, hotels, retail shops and beach club, all in one for family entertainment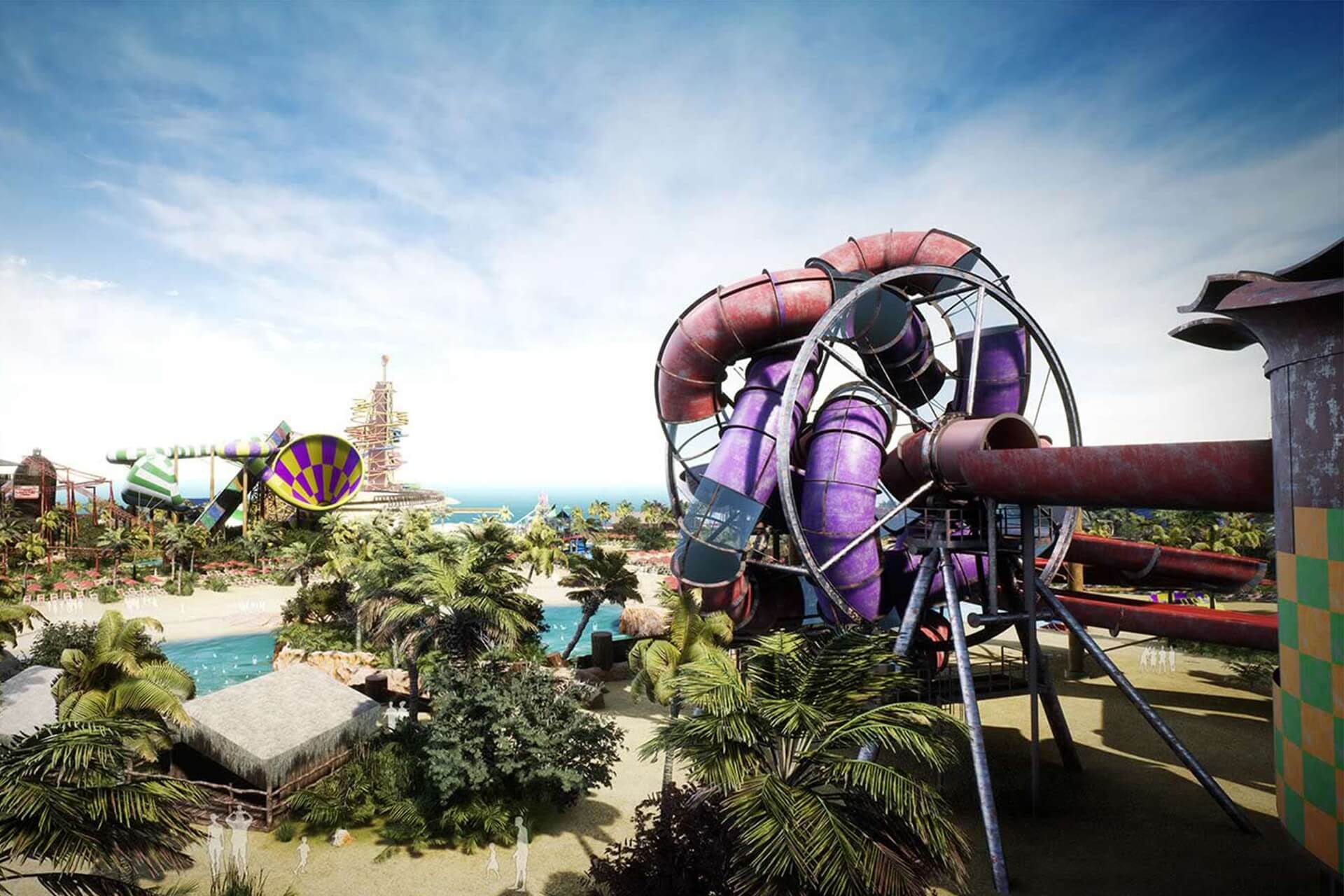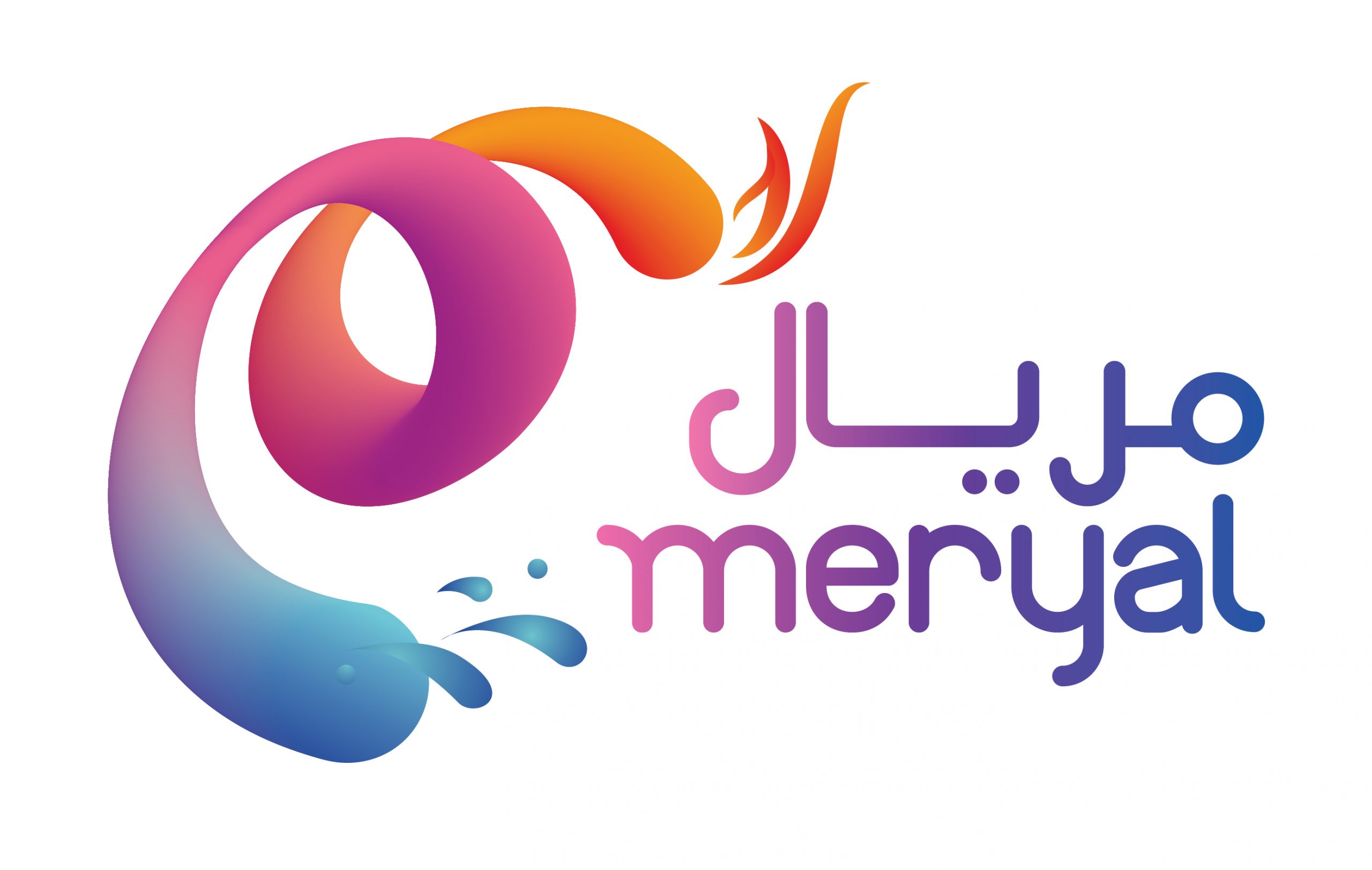 The expansive park – spanning over 281,000 sqm- includes 36 water slides and an iconic tower, the highest on the world with 85 meters and 12 thrilling water slides for adventure lovers.
The unique park features many entertainment facilities, in addition to restaurants, café and amenities to visitors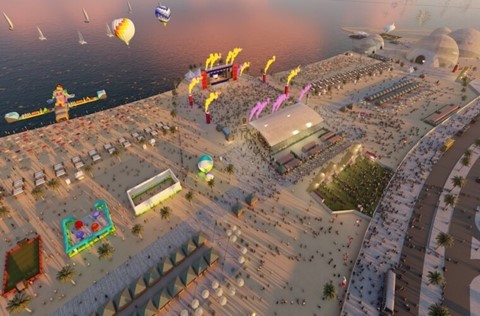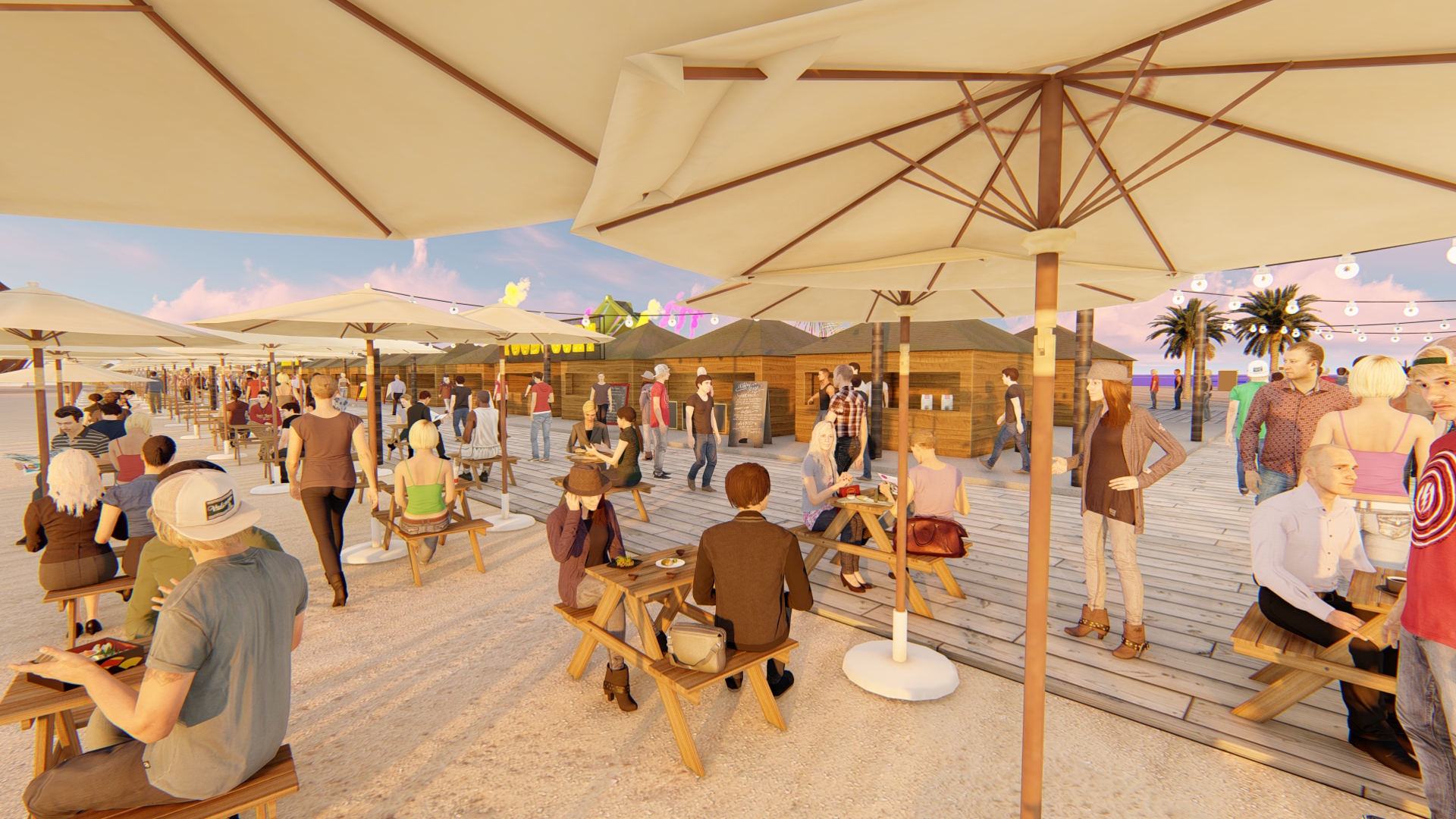 The festival will be a unique entertainment area in Qatar, with direct beach access and catered music events and performances experiences merging local, regional, and international cultures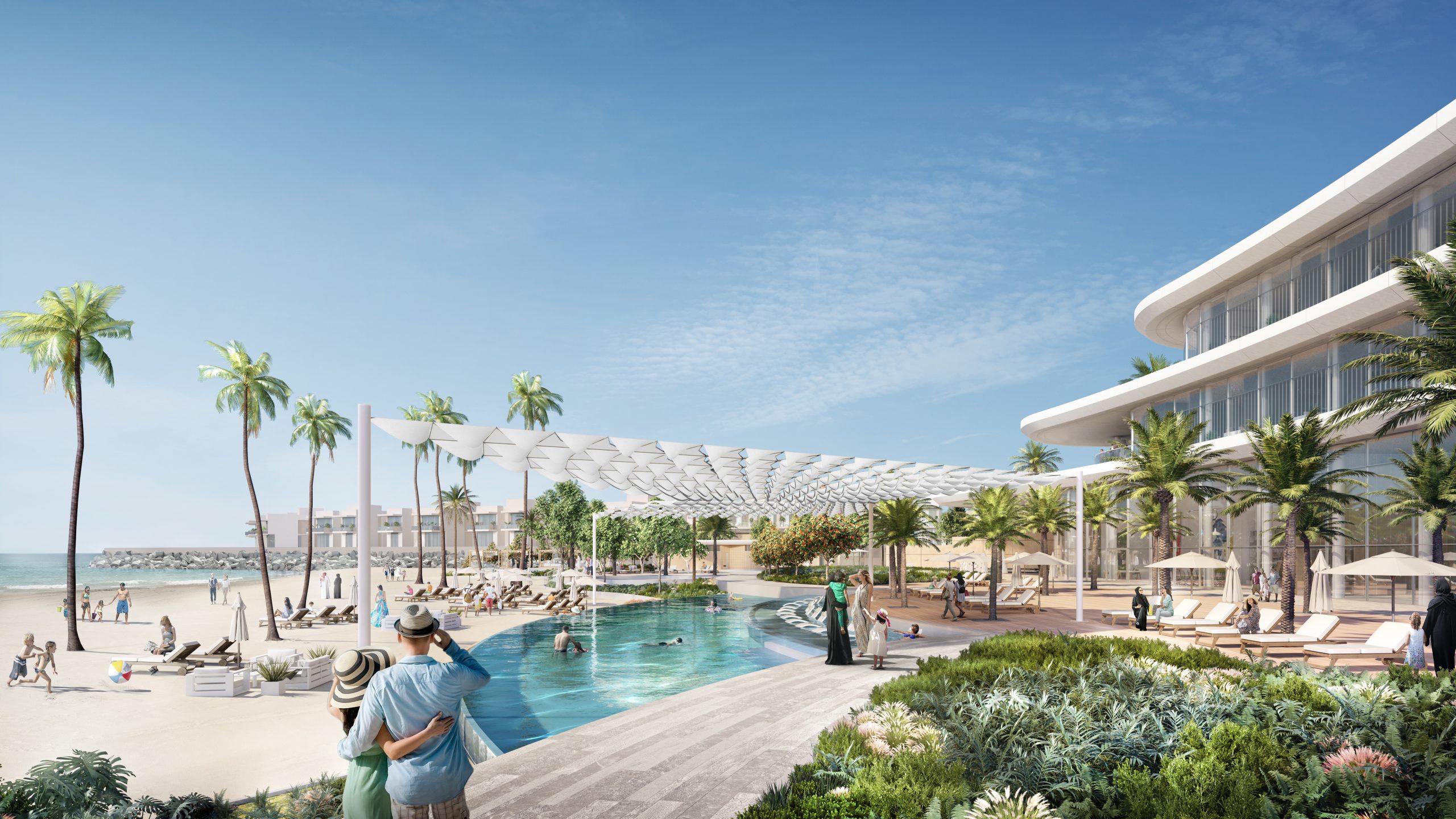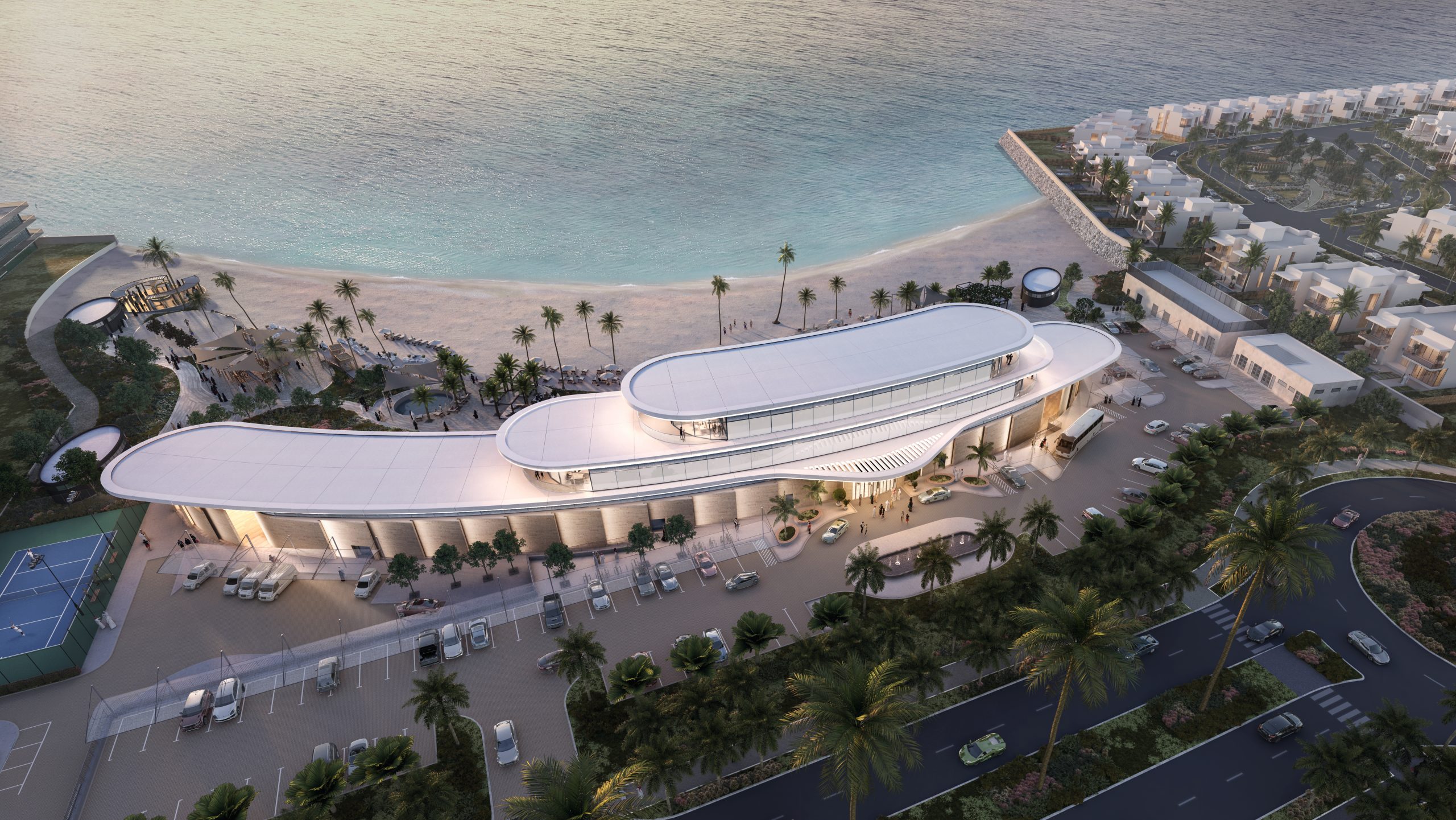 The famous brand features a white sand beach, infinity pool, restaurant, cabanas, with live entertainment music from November 2022-April 2023.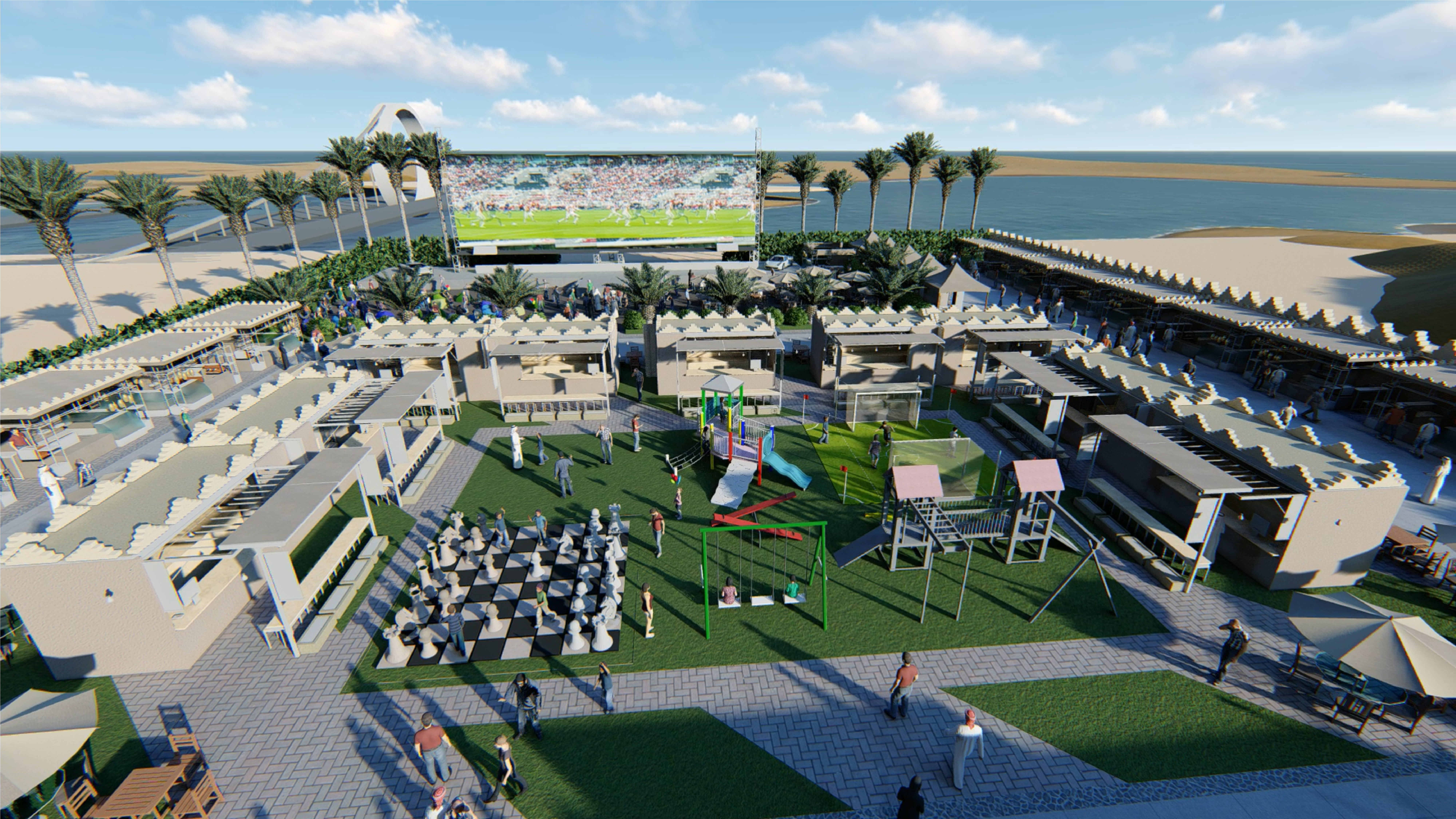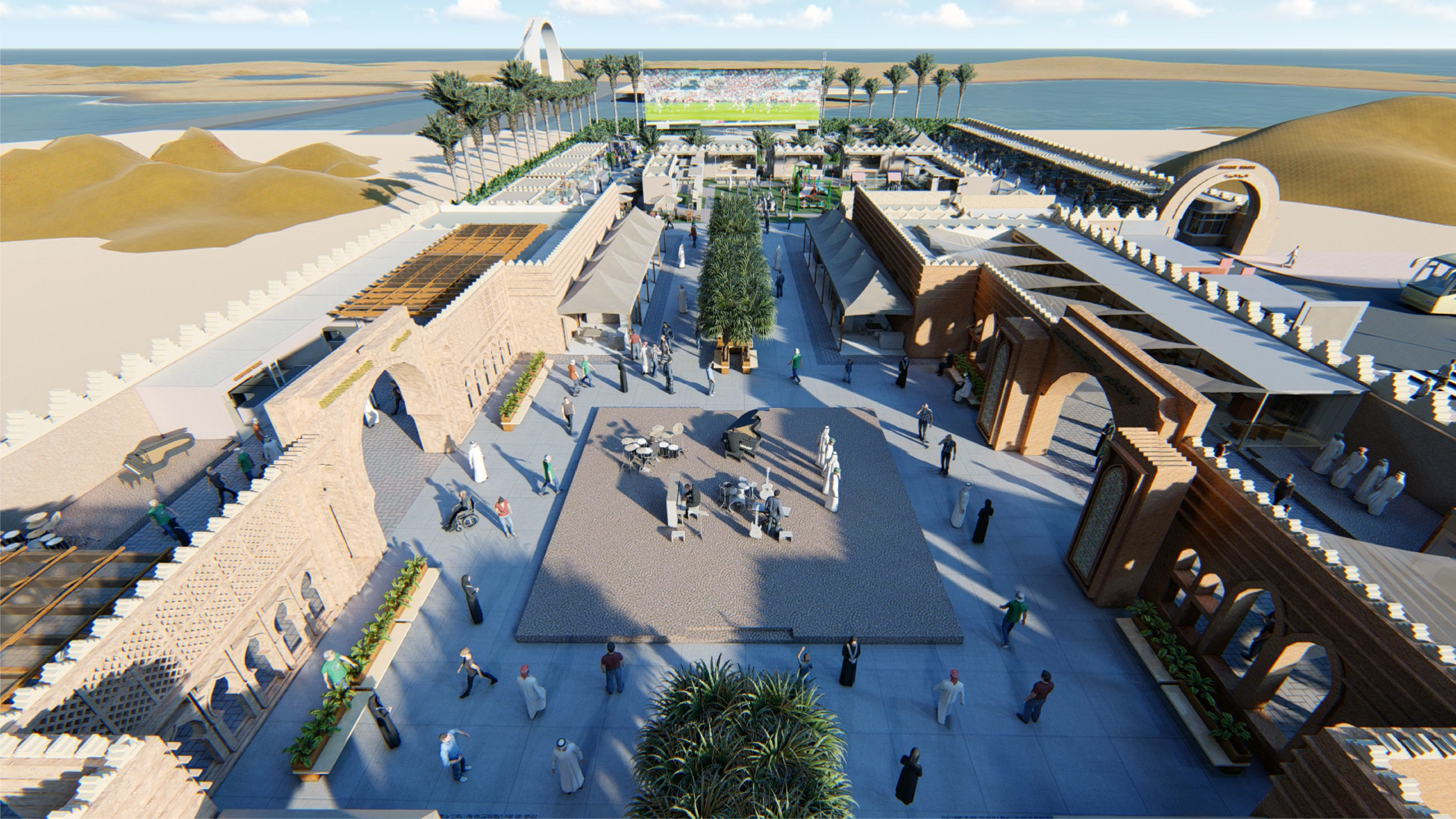 A themed village that brings the cultural diversity of Middle East experience, with famous Arabic artists concerts and shows, Bazaar, food and Beverage outlets from Nov 2022- January 2023.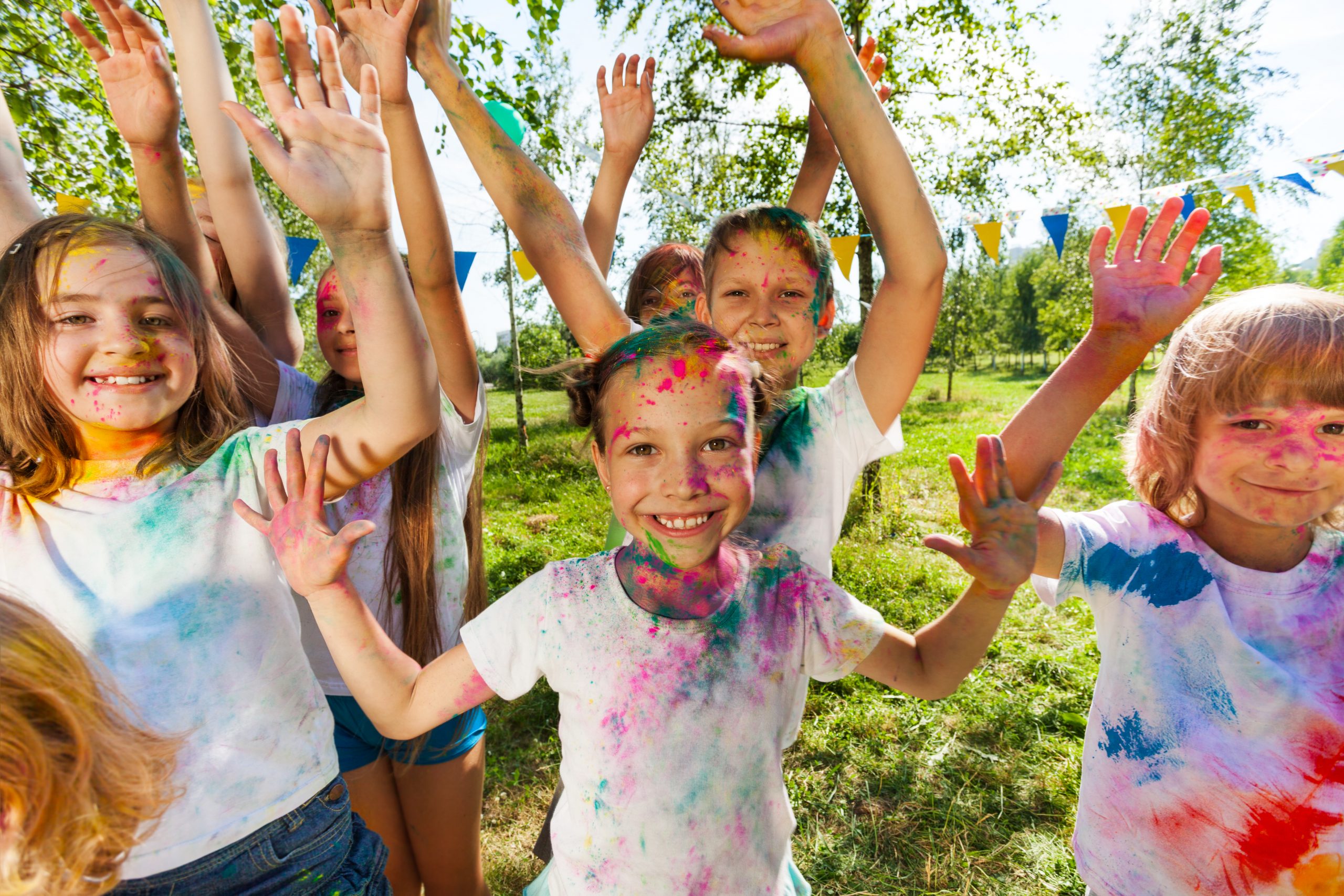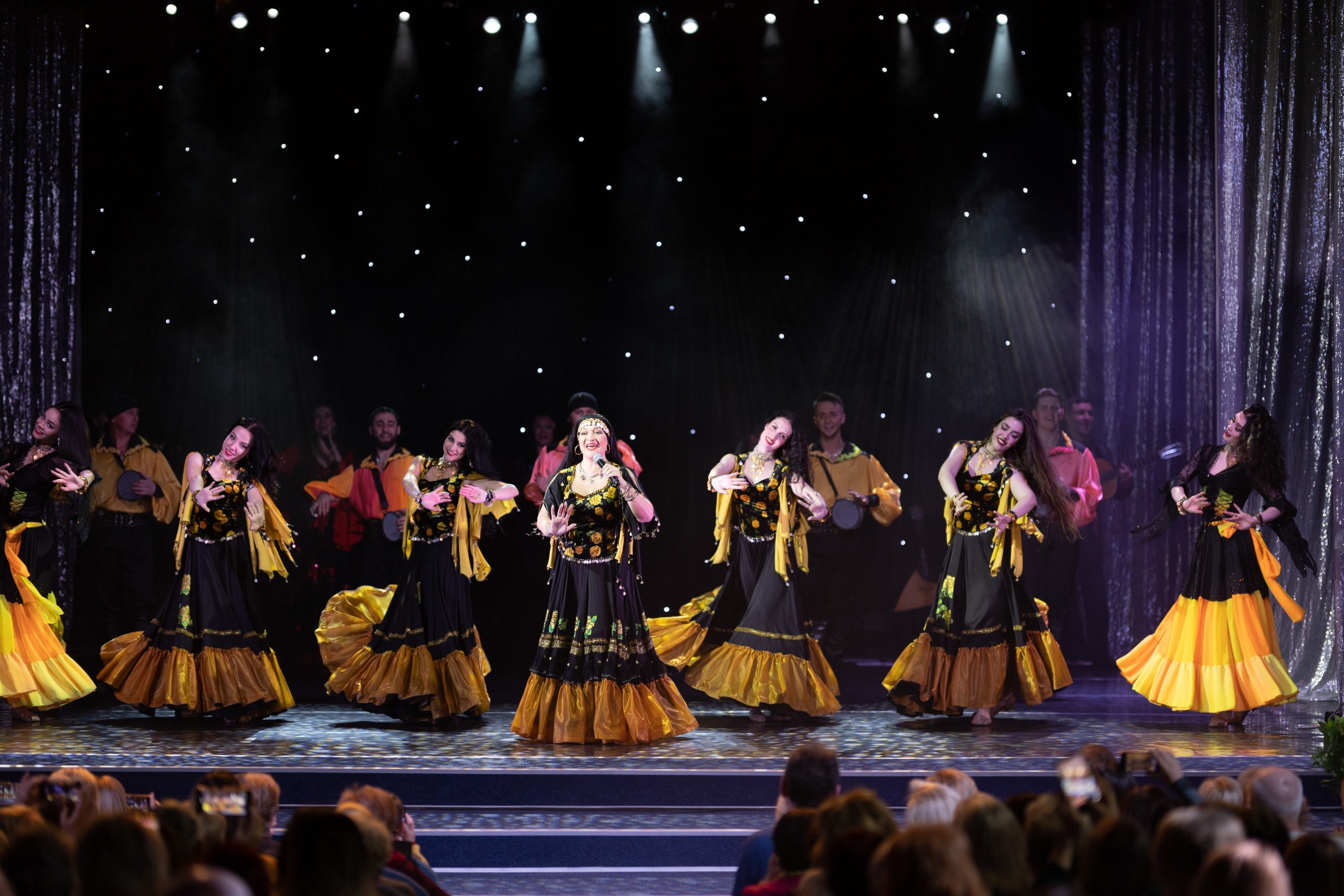 The family- oriented village is dedicated to bringing joy and happiness to the children and families through its shows, innovative games, recreation facilities, restaurants and shops during the global football tournament period.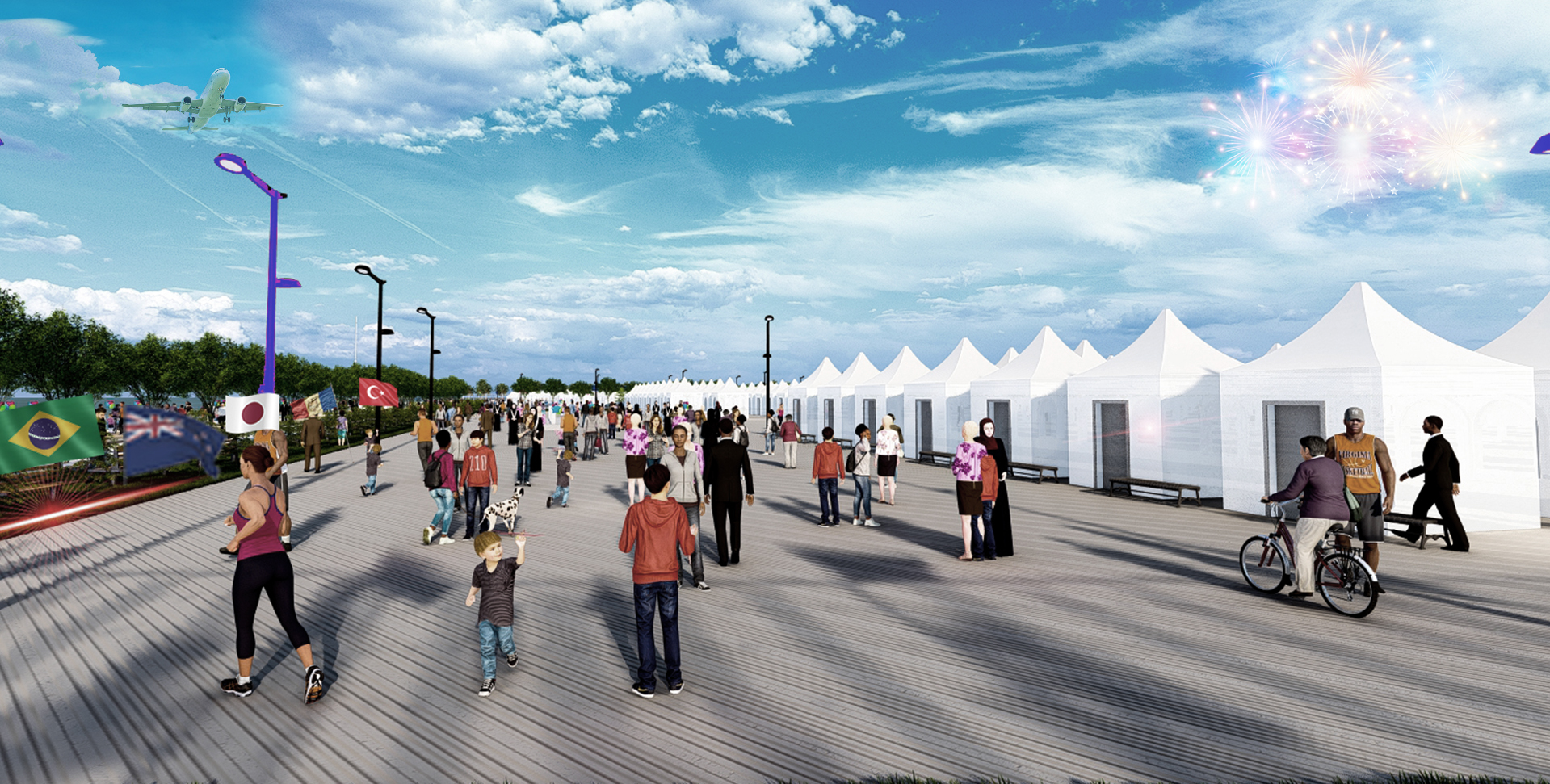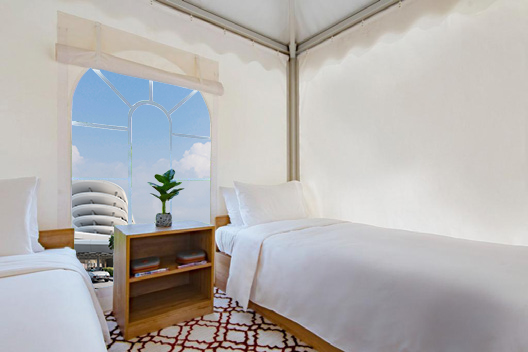 Well secured 1,800 tents space for fans including common facilities (Wi-Fi, toilets, housekeeping services, food and beverage outlets. Campers will have complimentary breakfast and free access to Qetai-Fan Beach Festival.