A New Landscape for Organic Growth
A New Landscape for Organic Growth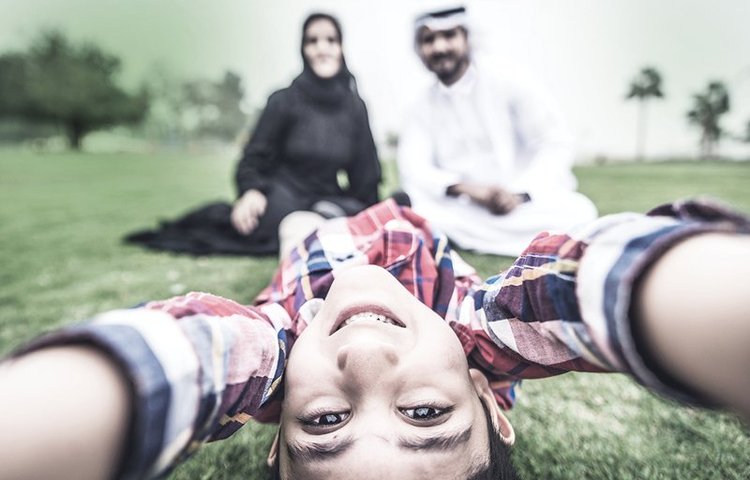 Lusail's landscape strategy was designed to protect on-site natural habitats, enhance its ecological value, reverse desertification, promote biodiversity around 40% of total species of native vegetation. Nearly 17% of its total land area is allocated to open space, and the city has endorsed, accordingly, a water-sensitive landscape plan to minimise water consumption.
The city's shoreline, extending over 27 kilometres, is also outlined by an artificial reef formation of stone revetment walls for various flora and fauna, and concrete retention walls creating an entirely new marine environment at the centre of the peninsula.
No effort is spared in the eco-conscious management of Lusail's natural resources. Among the biggest in the world, the Lusail District Cooling System, adopted by Lusail to supply chilled water sub-developers, is designed and provided by Marafeq Qatar to save 65 million tons of CO2 annually.
Upon its completion, the system will serve about 1,000 buildings through 175 kilometres (supply and return) of underground piping from four production plants. District cooling elements—Energy Transfer Station (ETS) at customer buildings, distribution network and production plants — are planned, designed, coordinated built and monitored from concept to operational stages.
The city's Pneumatic Waste Collection (PWC) system will generate 420 tons of organic waste, with 310 tons holding recycling potential. The system allows domestic waste to be transported via a vacuum pipe network from the collecting inlets, located in each floor of the buildings, to a collection station. The waste will be trucked to its final location, such as a landfill or composting plan.
The state-of-the-art system will eliminate the need for traditional waste containers and trucks, reducing pollution and noise and improve the visual impact of waste management. It operates 24 hours a day, 365 days a year, ensuring that Lusail remains a beautifully clean and healthy city.
The city's sludge treatment and handling facility consisting of thickening, aerobic stabilization and dewatering using filter press, also ensures a minimum of 30% dry sludge at the outlet of the plant. The treated sewage effluent (TSE), generated in compliance with rigid environmental, health and safety requirements, is then redirected to serve Lusail's irrigation and landscaping needs.