Doha Exhibition and Convention Center opens its doors to global business
Doha Exhibition and Convention Center opens its doors to global business
26/10/2015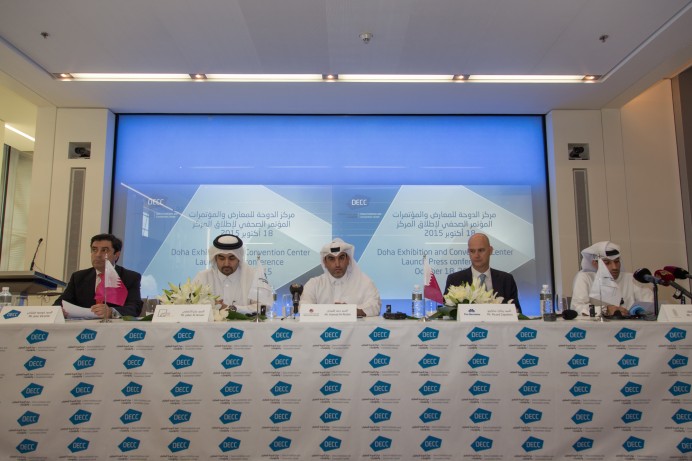 The world-class Doha Exhibition and Convention Center (DECC) which was developed by Lusail Real Estate Development company; located in West bay in the center of Doha, is now complete and will host its first event on 2nd of November this year. The state of the art venue is set to host a number of hugely popular events, including the Qatar Motor Show and the Doha Jewellery & Watches Exhibition.
With the ongoing growth of the events industry in the region, the addition of this valuable and unique venue which extends over 47,700m² is expected to solidify Qatar's position in the GCC events market – estimated to be worth $1.3billion.
The center includes five state-of-the-art exhibition halls modular wall system, high-tech meeting and conference rooms, an exquisite VIP hosting suite and a vast underground parking system. The DECC is the first purpose-built city-center venue of its kind in Qatar, and is set to welcome and facilitate new global events in the region.
The venue is overseen by Qatar Tourism Authority (QTA), and managed by a joint venture between Fira Barcelona International and ELAN Group.