Lusail City Receives Global Recognition at International Property Awards
Lusail City Receives Global Recognition at International Property Awards
17/12/2015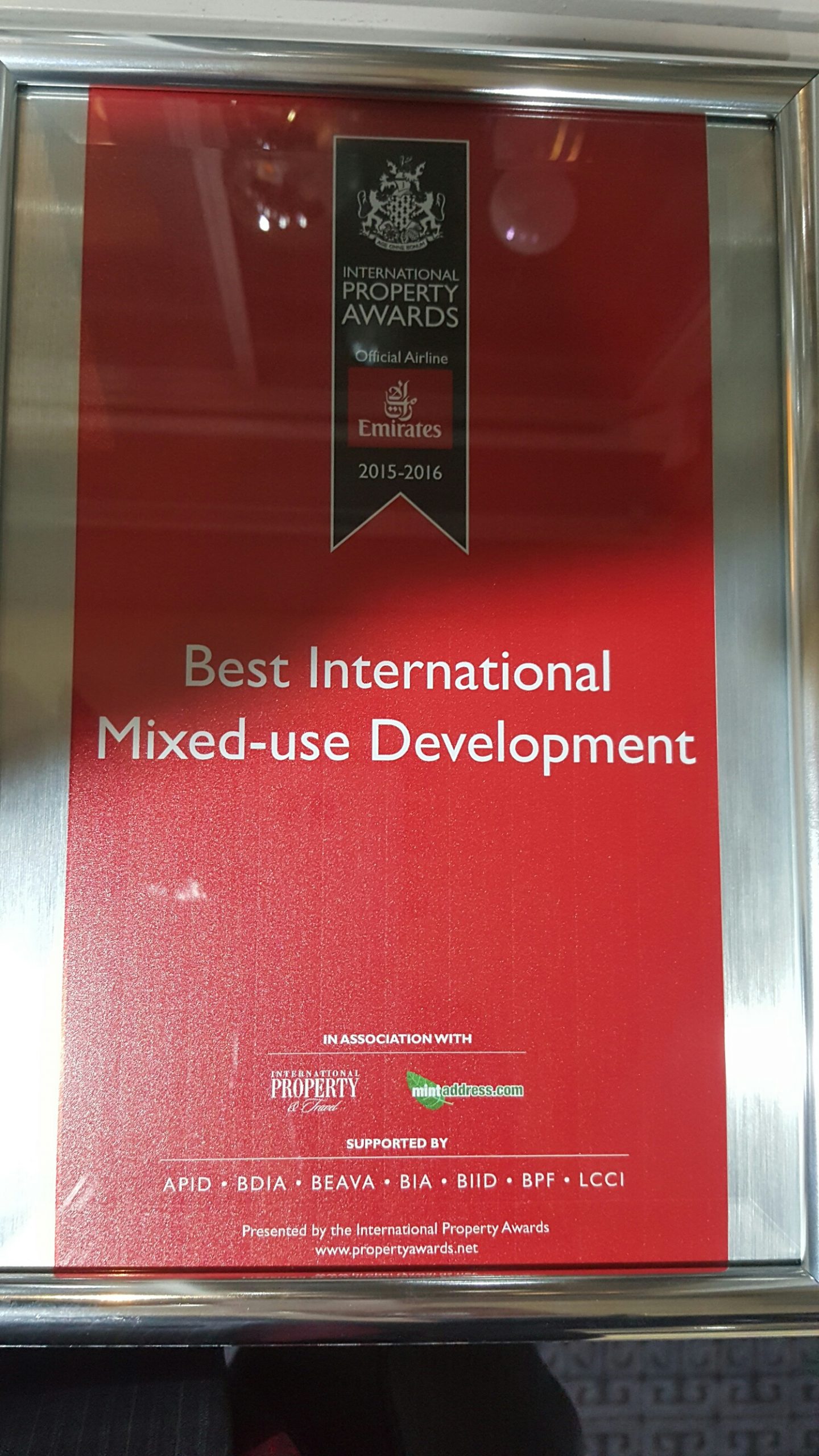 As an extension of Lusail's national and regional award for "Best Mixed Use Development in Qatar," Lusail City welcomes further recognition from the International Property Awards, as a global award winner.
As the highest-scoring national and regional awardee, the Lusail City development was assessed for the final time by an international judging panel from a range of property disciplines, who determined it as a worthy International recipient.
The UK based 'International Property Awards' which were open to residential and commercial property professionals from around the globe, recognised the highest levels of industry achievement from companies operating in all sectors of property and real estate at a recent ceremony in Dubai.
Lusail city, which characteristically employs the latest information trends and technology tools to support an exclusive lifestyle, symbolises the progression of Qatar's national vision, with the recent International Property Award also signifying the successful pursuit of international excellence, a clear marker of Qatar's advancing global achievements.
Essa Mohammed Ali Kaldari, CEO of Lusail Real Estate Development Company, said: "We are thrilled to win the award for "Best Mixed Use Development" at the International Property Awards and we are honoured to represent Qatar on a global stage. Lusail City embodies the country's vision to create a modern and sustainable city that combines tradition and technological advancement. The project has set new standards in the provision of community facilities and services around the world, and we are delighted to be internationally recognised in this endeavour.
Kaldari added: "The increased recognition of our Lusail City development is a testament to the hard work and passion which has gone into its planning and implementation. We are extremely thankful to everyone who has been involved in the project so far, and we share this award with all of you."
Signifying more than just another development, Lusail City is Qatari Diar's flagship project signifying the organisation's ambition and progress over the past ten years. As a rapidly advancing society — the prestigious award is a marker of Qatari Diar's extraordinary progress, forging a clear and distinct reputation for design and infrastructural excellence.