Lusail launches Pneumatic Waste Collection System provided at Lusail City
Lusail launches Pneumatic Waste Collection System provided at Lusail City
19/05/2020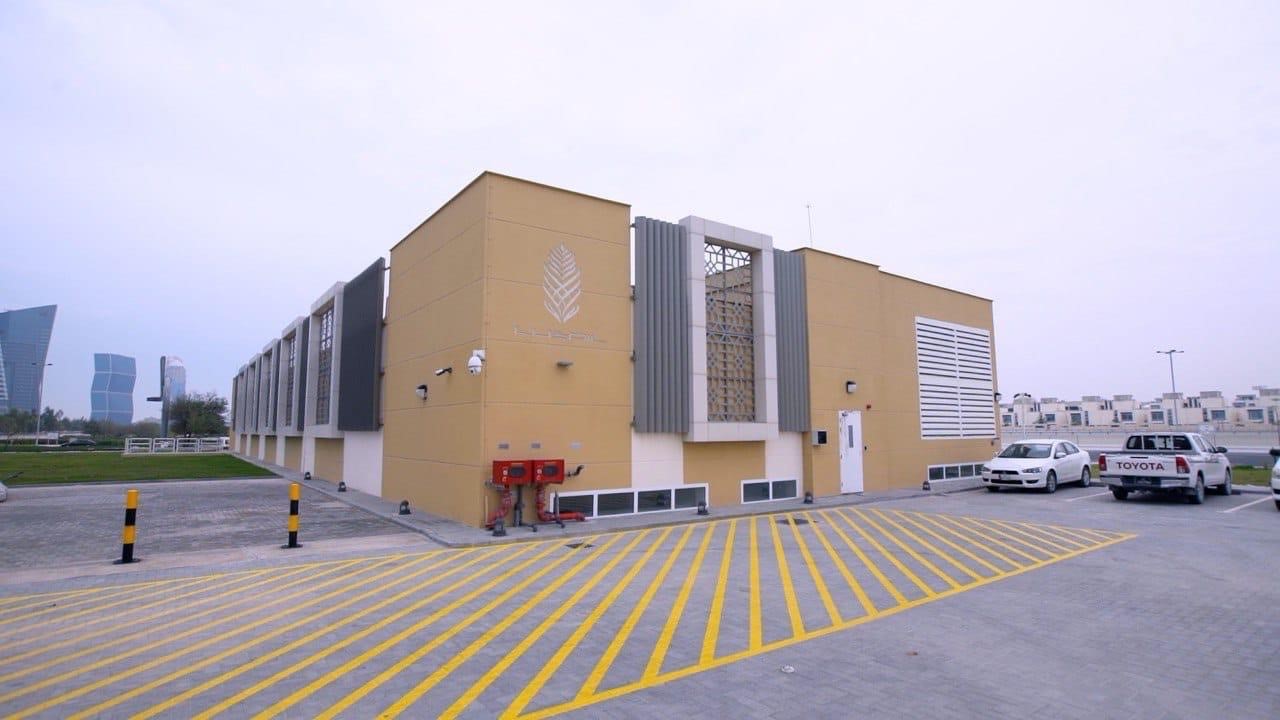 Lusail launches Pneumatic Waste Collection System provided at Lusail City. It automatically extracts waste from the towers & pedestrian bins at Marina District to the Pneumatic Waste station. Waste gets separated, packed in containers & transported to designated areas.
Eng. Ahmed Mohammed Al-Sadah, Assistant Undersecretary for Environmental Affairs of @albaladiya: We congratulate Qatari Diar for the inauguration of Marina District PWCS, Lusail is a role model for using smart technology that supports national sustainability & development strategy.
Eng. Fahad Al-Jahrami, Head of Projects Delivery Sector in Qatari Diar. The waste collection system inaugurated today is one of the most advanced automatic waste collection & separation systems in the world & is one of the smart infrastructure systems available in Lusail.