Lusail Proud To Receive Recognition For Iconic Lusail City Development
Lusail Proud To Receive Recognition For Iconic Lusail City Development
08/12/2015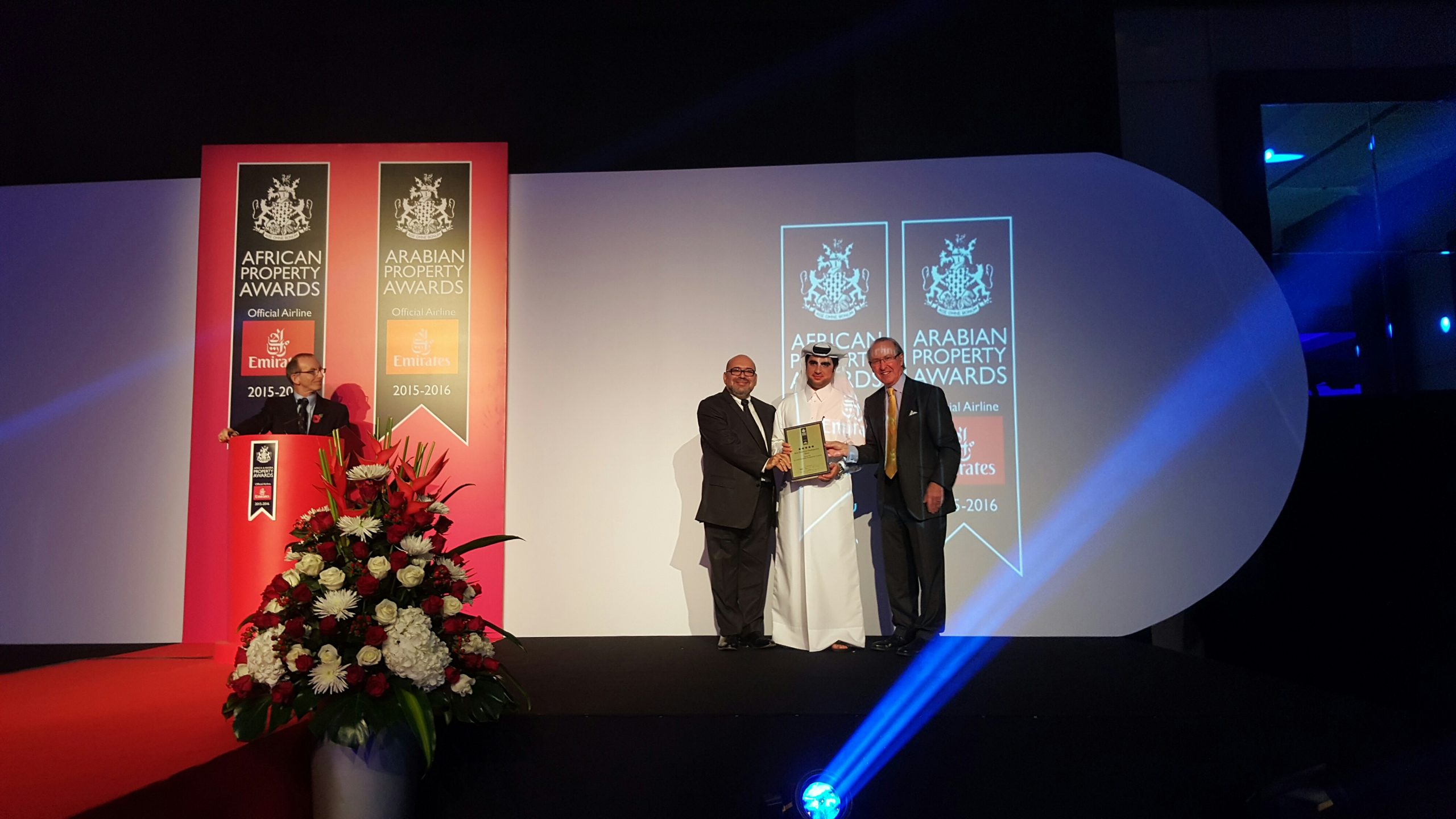 – Lusail City wins International Property Award
Lusail Real Estate Development Company welcomed global recognition from the International Property Awards in the category of "Best Mixed Use Development in Qatar" for its exemplary project, Lusail City.
The development which will be home to 200,000 residents on completion, will be one of the most advanced and unique cities in the world. The City, which characteristically employs the latest information technology trends and tools to support an exclusive lifestyle, symbolises the progression of Qatar's national vision, from planning to reality.
The UK based International Property Awards is open to residential and commercial property professionals from around the globe. The event recognises the highest levels of industry achievement by companies operating in all sectors of property and real estate.
Essa Mohammed Ali Kaldari, CEO of Lusail Real Estate Development Company, said: "We are delighted to receive the award on behalf of everyone involved in Lusail City project. The International Property Awards are a world-renowned mark of excellence and we are delighted to represent Qatar on an international stage.
Kaldari added: "Lusail City embodies Qatar's vision of a modern sustainable city that combines tradition and technological advancement. The project has set new standards in the provision of community facilities and services around the world and we are emboldened by the recognition of this prestigious award."
Before being judged internationally, projects and participants who enter The International Property Awards do so at their relevant national level and are judged by a highly experienced team of professionals who cover the whole range of property disciplines. Companies selected as national winners are then invited to attend an awards dinner for each region. The highest-scoring winners from each region are automatically entered into the overall International Awards, which ultimately determine the world's finest property companies.
Signifying more than just another development, Lusail City is a self-contained and comprehensively planned project signifying Qatar's progress on a grand scale. As a rapidly advancing society — the award is a marker of Qatar's extraordinary progress, forging a clear and distinct reputation for design and infrastructural excellence.