Work On Lusail City's CP7B Begins – Smart City One Step Closer To Fruition
Work On Lusail City's CP7B Begins – Smart City One Step Closer To Fruition
06/01/2016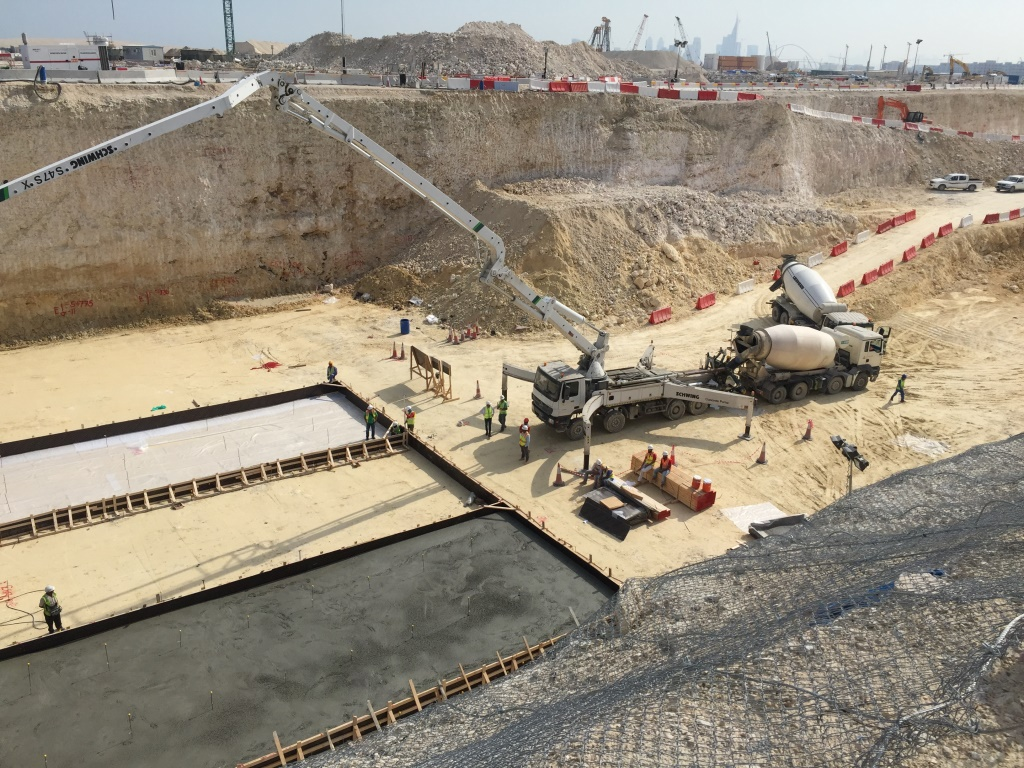 CP7B, one of Lusail's most iconic smart city projects has begun to take shape thanks to the Qatari Diar – Saudi Bin Ladin Group Consortium (QD-SBG) who secured the tender to produce works on the landmark smart city area.
The agreement, which has already enhanced momentum key to materialising 'The Heart' of the Smart City, will contain some of Lusail's most notable infrastructural works, including the construction of: the main A1 artery road, Lusail Plaza 'Public Realm' and car park, 2 km of multi-lane below ground highway, a 3 level combined tunnel, flyovers and bridge crossings, Light Rail transit station, a 4 storey underground car park, local access roads, associated mechanical, electrical and hydraulic installations, and waterfront landscaping works. As such, the completed works will contribute heavily to the transportation, commercial and social hub of the entire Lusail City development.
Thus far, project designs have already been issued for the construction of shoring systems, with the completion of permanent works for the schematic design finalised. However, detailed design plans are still in the early stages with on-going co-ordination with authorities currently awaiting approval.
Nevertheless, fundamental construction works on CP7B has commenced with the initiation of piling works, sea protection diaphragm walls and site specific excavation, which is now approximately 1/3 of the way to completion (totalling 2 million cubic meter). Formation preparation has also been operationalised through the advancement of concrete blinding in selected areas in north and south CP7B locations.
CP7B contractors QD-SBG will continue to draw on their vast experience and resources to ensure a highly successful project outcome, contributing to the high calibre delivery of design and construction in keeping with Lusail's innovative development and building prowess.